Arctic Stone is Ireland's first and award-winning hand rolled ice cream specialist based in Dublin and founded by Caolán Cullen, whose mission is to build better businesses focusing on quality products with a positive societal impact for a brighter tomorrow.
The key ingredients for a successful future
Caolán heard about Mossy Earth a few years ago from a friend and he became immediately enthralled by Mossy Earth' mission to restore nature and fight climate change with reforestation and rewilding projects. He and his team knew that Mossy Earth' efforts would be something they'd like to get involved with.
As a business, Arctic Stone have always been conscious of the impact they have on their customers, their local community and the environment and they firmly believe that even as a small business they can make a difference. Thus, one of their five core values right next to tasty and high-quality ice-cream is having a positive social impact. This value is at the heart of every business decision they make, from sourcing ingredients from local suppliers to using biodegradable packaging.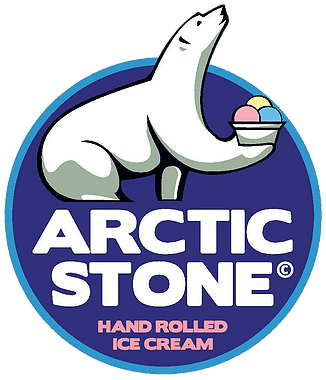 Creating an Ice Cream with Conscience
In addition to helping raise money and awareness for charities; organising monthly beach clean ups; or setting up bee planters around Dublin, Arctic Stone want to take even more actions that have long-term sustainable benefits.
Understanding the danger of climate change, they want to play their part for future generations so and have officially partnered with Mossy Earth for their "Ice Cream with Conscience" campaign:
For every ice cream pint tub they sell, Mossy Earth plant native trees around Ireland as well as invest in rewilding projects to restore native Irish wildlife, creating a healthier ecosystem and ultimately a more resilient natural world.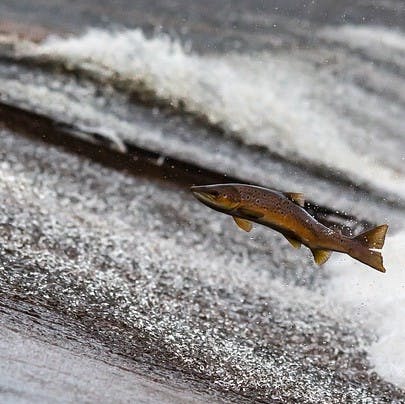 Take action now
Do you want to have a direct impact on climate change? Sir David Attenborough said the best thing we can do is to rewild the planet. So we run reforestation and rewilding programs across the globe to restore wild ecosystems and capture carbon.
Get involved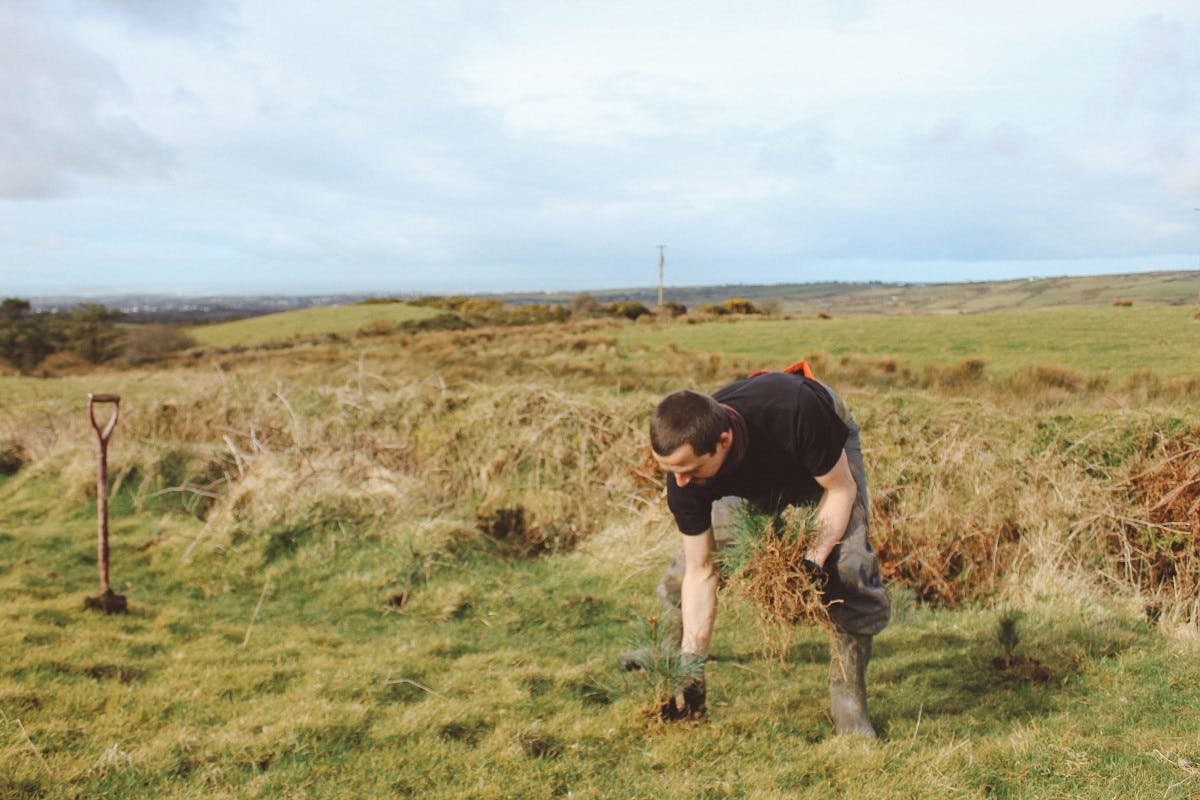 ---
The overarching goal for the future is to create the world's first carbon neutral ice cream company, and prove it can be done using sustainable and responsible agriculture. Our partnership with Mossy Earth plays an important role in achieving this goal.

Caolán Cullen, Founder at Arctic Stone
---
Inspiring staff and customers with rewilding
Caolán was always interested in getting involved with tree planting, but prior to learning about Mossy Earth he wasn't sure how to go about it. Working with Mossy Earth enabled Arctic Stone to not only plant trees but also get access to bigger and more impactful rewilding projects which fascinate both Caolán, and his team, and Arctic Stone's customers.
"I just wanted to get our customers more involved by giving them something that they could also be a part of by creating a community around social initiatives, and maybe educate or inspire more people to get involved."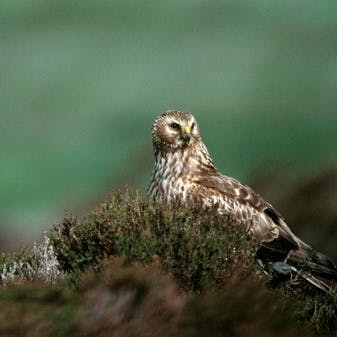 Sharing successes with customers
Arctic Stone involves their customers in the rewilding journey and by doing so makes them a part of it and it's been only generating positive feedback.
---
Every business should act like Arctic Stone and care about sustainability, the planet and future generations.

Arctic Stone customer
---
A motivated team
Mossy Earth' mission to restore nature provides an inspiration for Caolán and his team and drives them everyday to do better business. The team is very proud to be working at a company that is directly influencing the planet and its future in such a positive way.
Arctic Stone are funding a project to protect populations of Irish Salmon. To find out about similar rewilding project and how you can get involved, head over to how you can rewild your business.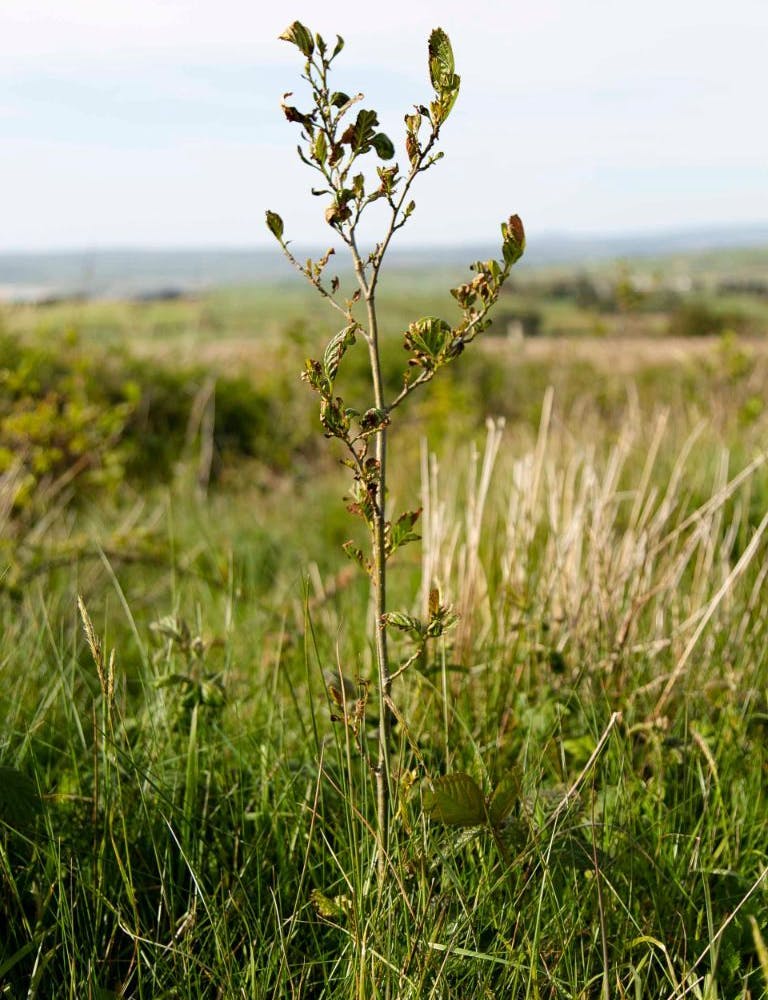 ---
Something I stand by since day one is that future generations will judge businesses not on bank balances or spreadsheets but the ever lasting impact they had, and we are striving to make sure it's as positive as can be to prove business can put people at the core of their decisions in creating a better future.

Caolán Cullen, Founder at Arctic Stone
---