It's no secret that taking action is one of the most effective means of dealing with a problem. A growing wave of employees are feeling frustrated at the rate of sustainability action in their workplace. The Unily 2020 Census confirms how widespread this concern is: 83% of workers surveyed felt their companies aren't doing enough. Encouragingly, 63% of respondents revealed they want to learn more green skills to become more valuable at work. Wherever your organisation is on the route to sustainability, there will undoubtedly be opportunities to develop its practices. Discover how to overcome barriers of implementing green schemes and become a champion of sustainability in your workplace.
What is sustainability in the workplace?
According to the United States Department of Labour,
"Sustainable organizations strive to balance the triple bottom line of people, planet, and profit to achieve long-term success and viability."
This encompasses a wide range of areas from employee health and safety to economic stability and environmental impact.  Sustainable design and implementing improved business practices are two approaches organisations can take to attaining sustainability. The former can involve assessing environmental factors such as workspace conditions, while the latter commands a rethink of best practices to put sustainability at the forefront of operations and policy.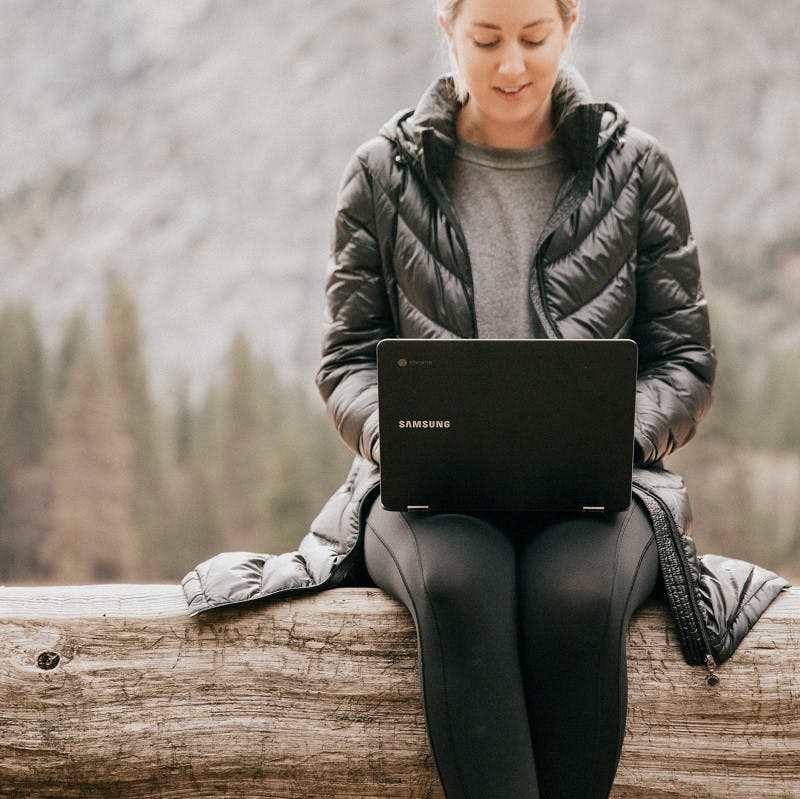 Why champion sustainable practices at work?
Other than aligning your values of sustainability at work, there is a range of additional benefits on offer:
By implementing tangible changes in your business, you can deliver results for the triple bottom line whilst achieving a sense of empowerment.
A more environmentally ethical workplace is a healthier one. Improvements in working conditions such as more natural light and better air quality will enhance your physical and mental wellbeing.
Satisfying your need for a more sustainable workplace also improves productivity and loyalty according to some research.
Offers you the chance to engage in new dynamic teamwork and professional development.
Getting involved in green initiatives could open new doors. Opportunities may arise to collaborate with local organisations to reach common goals in sustainability campaigns and events.
Be one of the driving forces behind a more sustainable business and you could be leading your organisation towards meeting future sustainability regulation in the process.
Leading by example helps to influence and inspire others to make their own meaningful changes.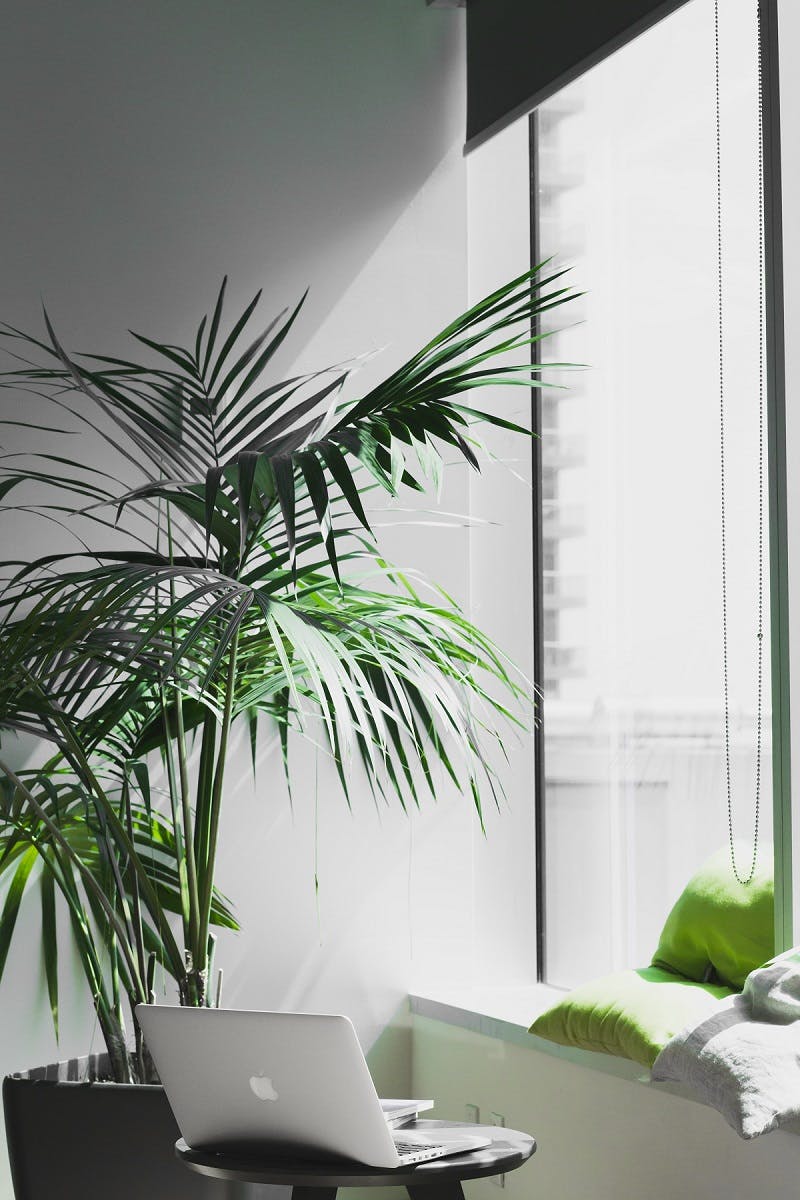 ---
Sustainable development is the pathway to the future we want for all. It offers a framework to generate economic growth, achieve social justice, exercise environmental stewardship and strengthen governance.

Ban Ki-moon
---
Approaches to planning, implementing, and tracking sustainability practices
Broaching the subject of sustainability with your boss or colleagues might feel like a step in the right direction, however, expecting instant results is not realistic. Accomplishing organisation-wide changes can be challenging to achieve due to financial limitations, ulterior stakeholder/investor interests, and the complexities of measuring a business's true impact. Adopting some of the following approaches will help with the initiation of constructive dialogue and action.

Take action now
Do you want to have a direct impact on climate change? Sir David Attenborough said the best thing we can do is to rewild the planet. So we run reforestation and rewilding programs across the globe to restore wild ecosystems and capture carbon.
Get involved
1. Build a Green Team
Don't go it alone. Draw on the resources of others who share the drive for a more sustainable business combining knowledge and skills from across the organisation. Establishing a recognisable team demonstrates leadership for others to follow and develops a company culture of sustainability. Within the dedicated team, assign passionate ambassadors to represent and champion the company's green ambitions to staff and other key stakeholders.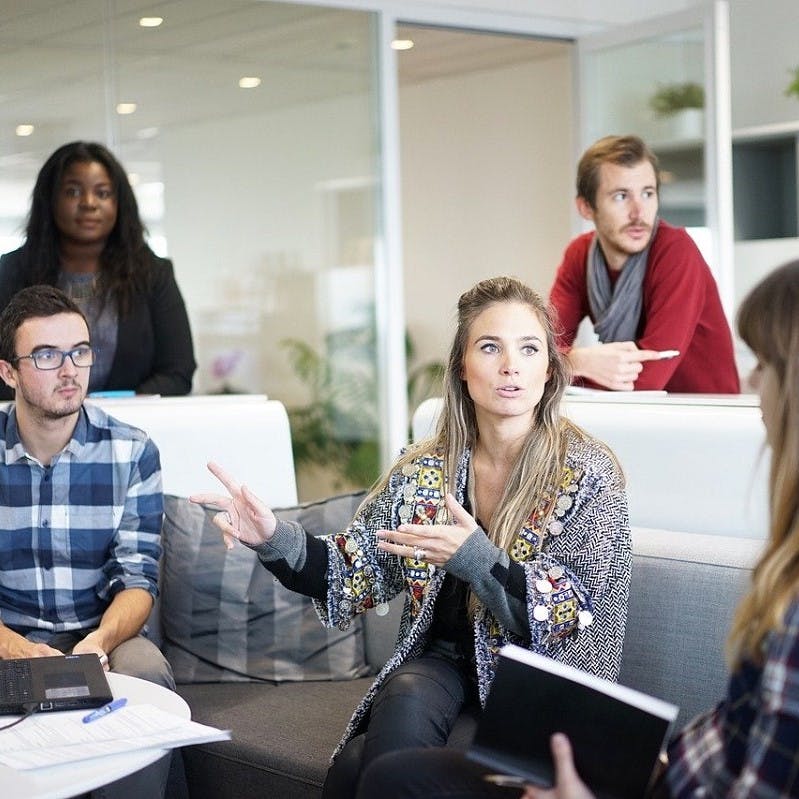 2. Focus on communication
Keep fellow employees and management informed and involved through effective communication. Establish the best channels to communicate progress and give regular updates, welcome contributions and feedback.
A good starting point is to highlight what your business is already doing well in terms of sustainability. Audits are available which allow you to conduct assessments and plan green initiatives in relation to your company's specific priorities. The GBB Certification for instance, looks at transport and office materials and provides tools for communicating and sharing successes.
In your approach to communication, avoid preaching at or criticising people for their flaws – this only creates resistance to change. New practices are better received if gradually introduced and the focus remains positive. Employees and management stand to gain from the improvements so be sure to promote this information in realistic, relatable, and manageable terms. Designing a rota for employees to check equipment is switched off at the end of day is one example of a simple cost-saving practice to implement.
If you are faced with obstacles and setbacks with management, try not to be discouraged or underestimate the value of your efforts. Barriers to the acceptance of sustainable practices can be common. Factors like implementation costs and complicated methods of evaluating impact affect uptake. Overcoming such barriers can be helped by promoting successful case studies. Lower maintenance costs is one example of a long-term saving achieved by some organisations through more sustainable behaviours.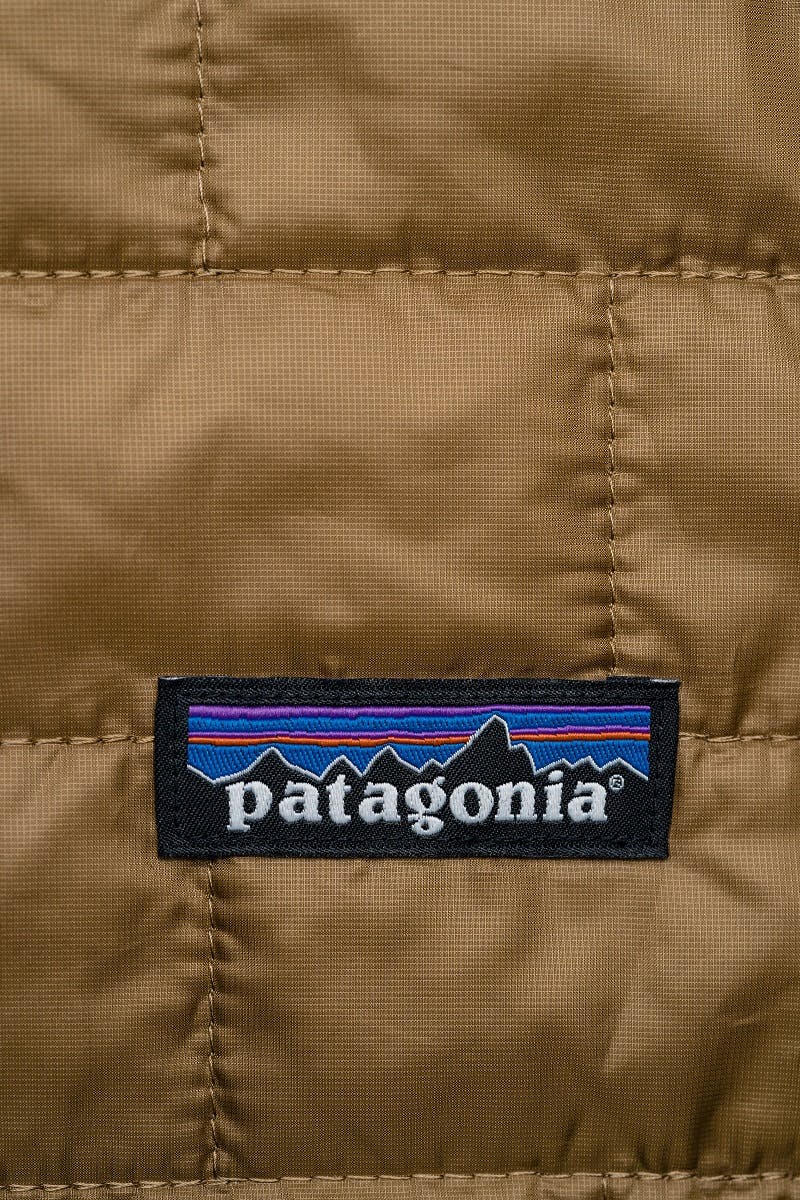 3. Experiment with ways to engage and influence staff
Storytelling fosters connection and builds trust, which is especially important when expressing ideas to those who hold different perspectives. Sharing personal stories of climate change and its effects on your personal life could create empathy and understanding of your values.
Other proven methods of influencing people are demonstrating best practices yourself and nudging people in the right direction. Modelling modest changes in the workplace can be a simple but effective way of increasing the adoption of new behaviours. This could be as easy as going meat-free for at least once a week in the cafeteria or committing to commuting in a more eco-friendly way.
Nudging techniques can be extremely effective at modifying behaviours subtly. Look for ways to move people away from unsustainable choices. Replacing single-use plastic cups with refillable drinking bottles next to the water dispenser will encourage staff to unconsciously adapt.
Using humour to convey messages of sustainability is another method which appeals to broader audiences. With topics such as climate change the enormity of the situation can weigh heavily on one's ability to act. By framing it in a light-hearted but inspiring way, you can unlock people's inaction. A popular humorous approach taken by many green teams is to assign an eco-superhero of the company who fights different climate battles and inspires others to become climate heroes too.
Satisfy our competitive nature to instil positive changes through interdepartmental competitions. Such gamification models generate incentives to outperform existing standards and provide clear measurables to track. Examples include setting targets to reduce energy consumption then giving teams control over projects to achieve efficiencies. Allowing each department to take ownership of their objectives promotes accountability, motivation, and innovative thinking. See City Switch for a workplace competition toolkit to guide you through the process.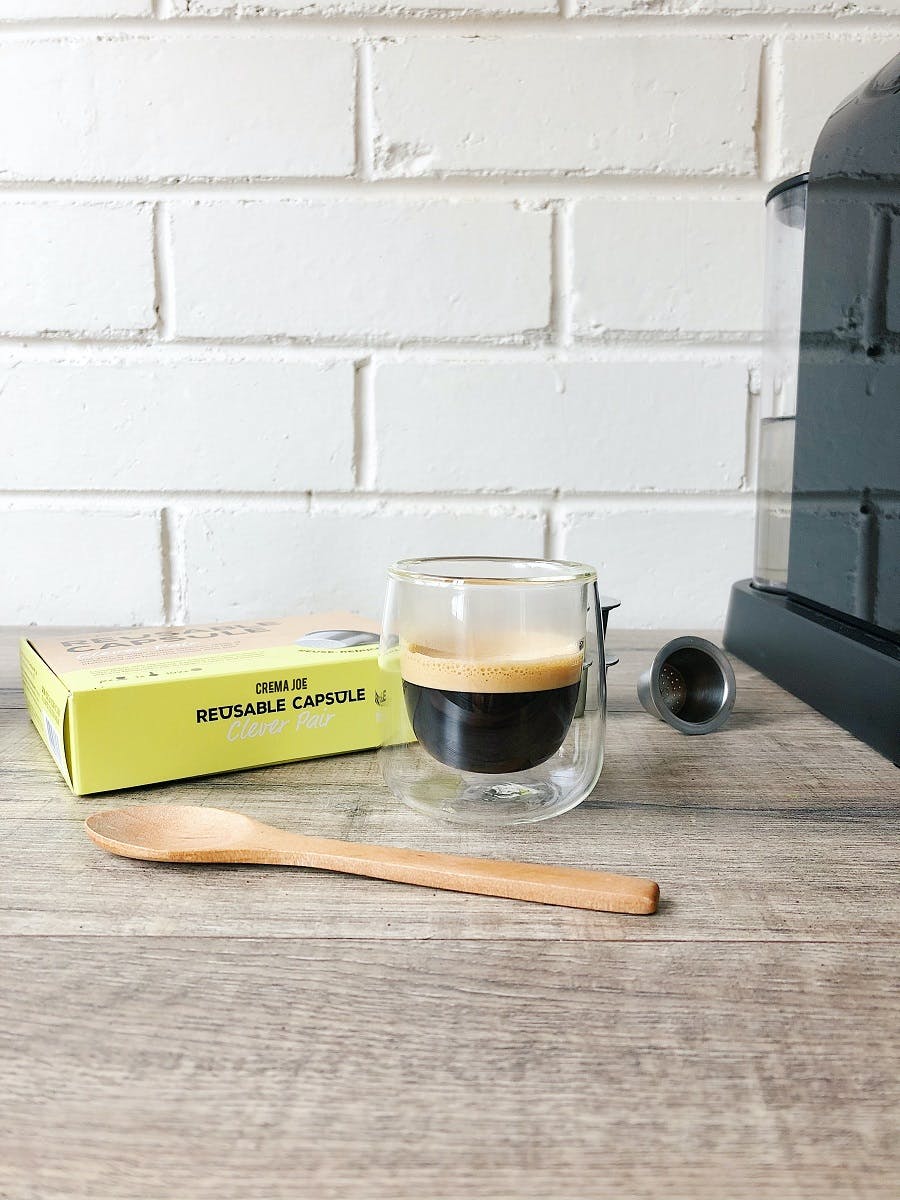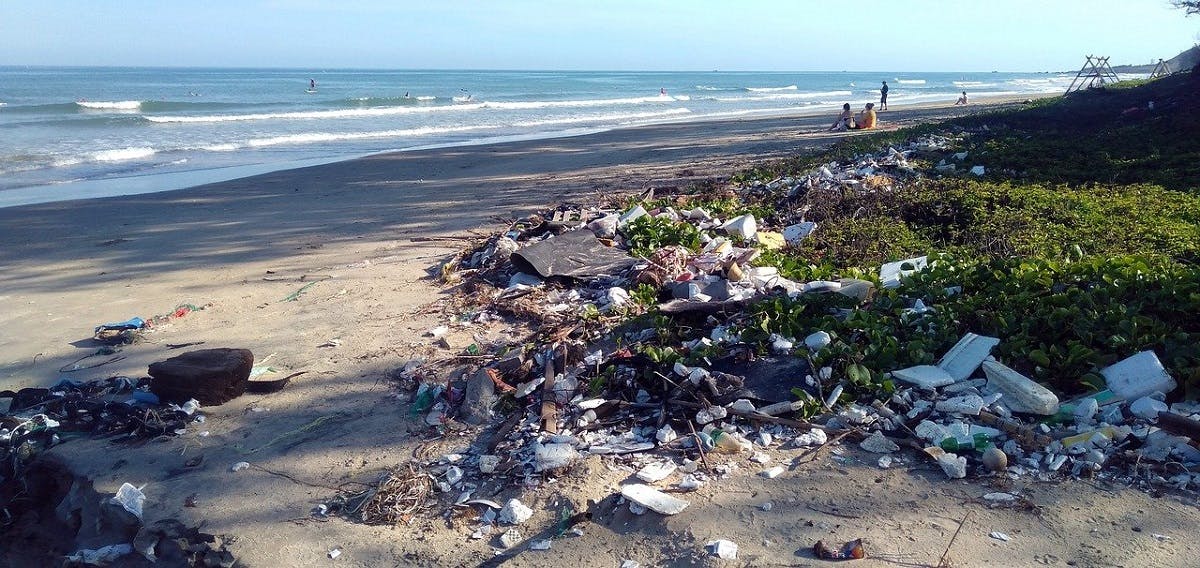 4. Educate the wider team
Empower others to become sustainability champions themselves by providing opportunities to inform and educate staff on the climate crisis and how they can respond. Microlearning sites like mysustainonline offer training that spans sustainable lifestyle, circular economy, sustainable workspaces and more.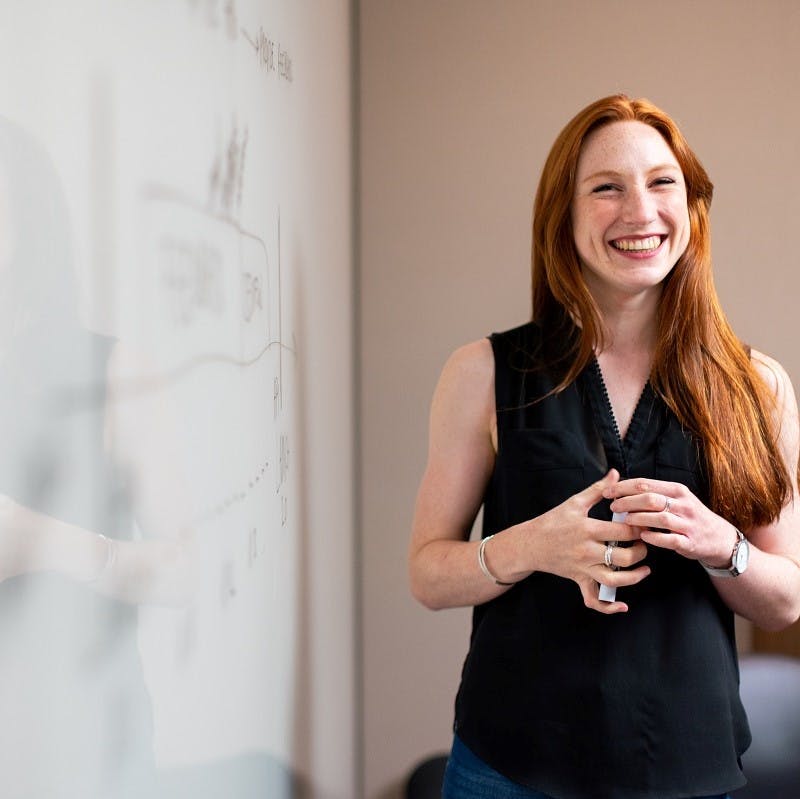 5 Green Initiatives to implement immediately
Start your mission by working on quick achievable gains that initiate action and build momentum.
Cycle to work schemes
Champion the co-benefits of improved physical health and reduced environmental impact that a cycle to work scheme presents. Huge strides can be made in reducing the workforce's footprint through more sustainable forms of commuting. Offer employees the financial perk of leasing and purchasing a bike at a reduced cost (25-39% cheaper) through schemes such as the www.cyclescheme.co.uk. Encourage staff to read up more on the pros of the green commute.

Switch-off campaigns
Use this campaign to demonstrate the effectiveness of simple actions on the bottom line.  Financial savings will bode well in the boardroom and show how cost efficiencies can be achieved through little investment. Follow a structured framework such as the City Switch Toolkit  to measure, audit, identify actions, communicate and reward.

Community Clean Ups
Community clean ups are direct actions that help forge better relationships within the community. Although clean ups don't address the flow of pollution, it serves as a valuable awareness raising exercise that can lead to larger-scale behavioural change. Instigating cleans ups can spark engagement in the area to protect ecosystems and wildlife after witnessing the first-hand effects of pollution. Take inspiration from the Big Clean Up (BCU) in Auckland which gained 44,000 members after its first year!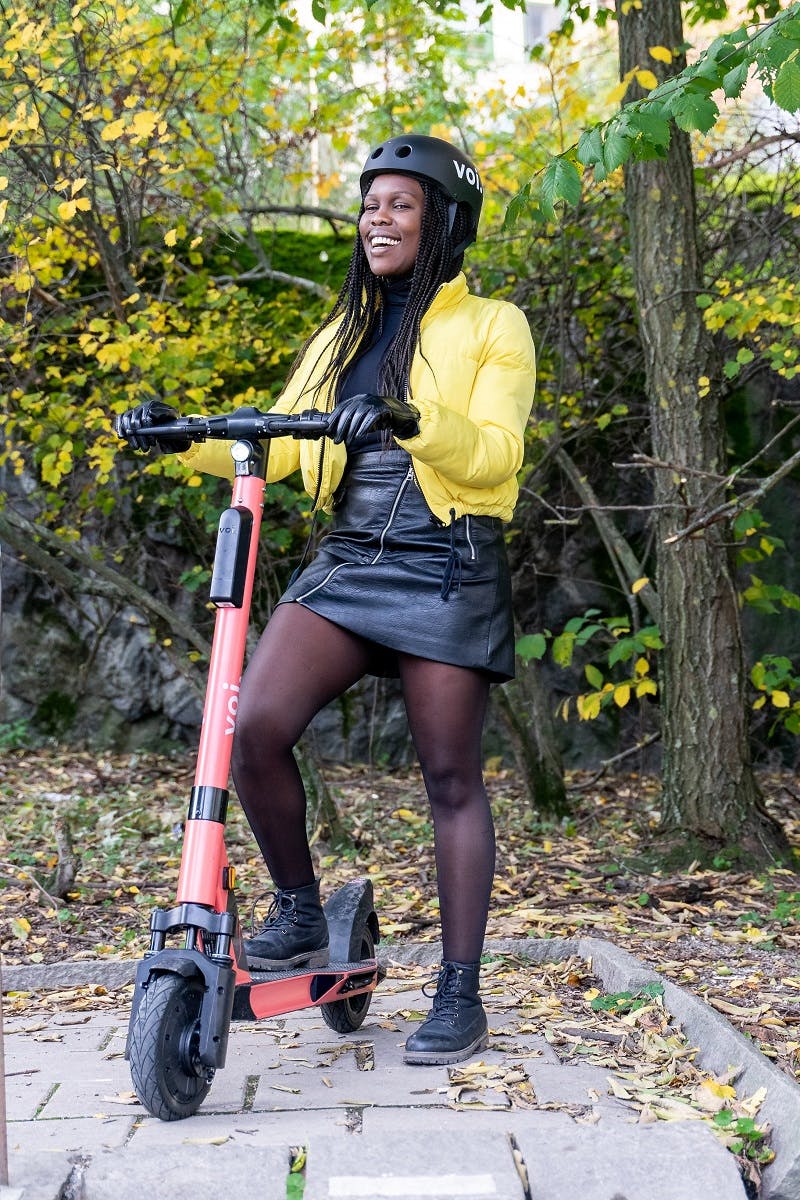 5 Green Initiatives to implement immediately (cont'd)
4. Set up employee environmental pledges and competitions
Encourage staff to make their own choices and take responsibility for their impact, empowering them to change.  Promote simple pledges that have a significant impact on your carbon footprint such as,
Go single-use plastic free in the office.
Choose a vegetarian or vegan option for lunch every other day.
Commute on foot, car-share, cycle or use public transport.
Buy second-hand or office attire made from sustainable materials and donate old clothes for a season
Incentivise teams to become the biggest achievers through competitions awarding prizes to recognise positive work. To read more about your carbon footprint, see our articles '5 ways to reduce your footprint significantly' and guides on your Environmental footprint.
5. Push for perks to mitigate climate change 
In response to employee pressure for more sustainability in the workplace, more businesses are offering staff climate-related perks as incentives. Take advantage of this shift in policy by requesting your company donate or raise funds for an organisation directly involved in fighting climate change. Examples of organisations likely to resonate with staff include those targeting the biodiversity crisis. This is among the UN's highest priorities as they recently drafted a Paris-style agreement to halt biodiversity loss. Here at Mossy Earth, we set up a membership to fund impactful rewilding projects that produce a high ecological return on investment by protecting existing biodiversity and restoring absent life to their correct habitats. These types of projects also provide optimism among employees as they experience the captivating journey of seeing vulnerable species recovering.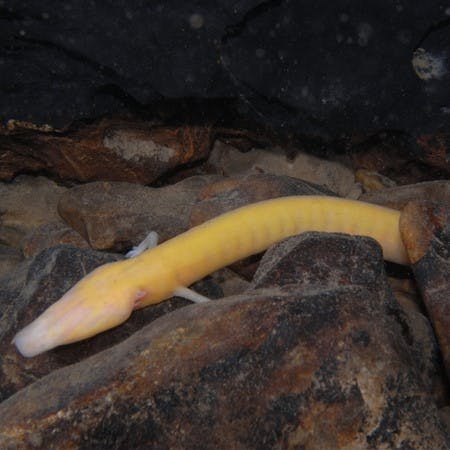 Sustainability strategies in the long run
As your company's sustainability culture develops, the focus can move towards strategic change with more involvement of key decision-makers. Progressively, organisations are recognising the need to rapidly diverge from carbon-emitting activities and transition to sustainable energy to fuel business operations. Investigate the stage of transition your organisation is currently at and seek opportunities to accelerate the process. Circular Economies, sustainable supply chains and procurement, and sustainable design/materials in buildings are a few key areas businesses are looking to as a solution.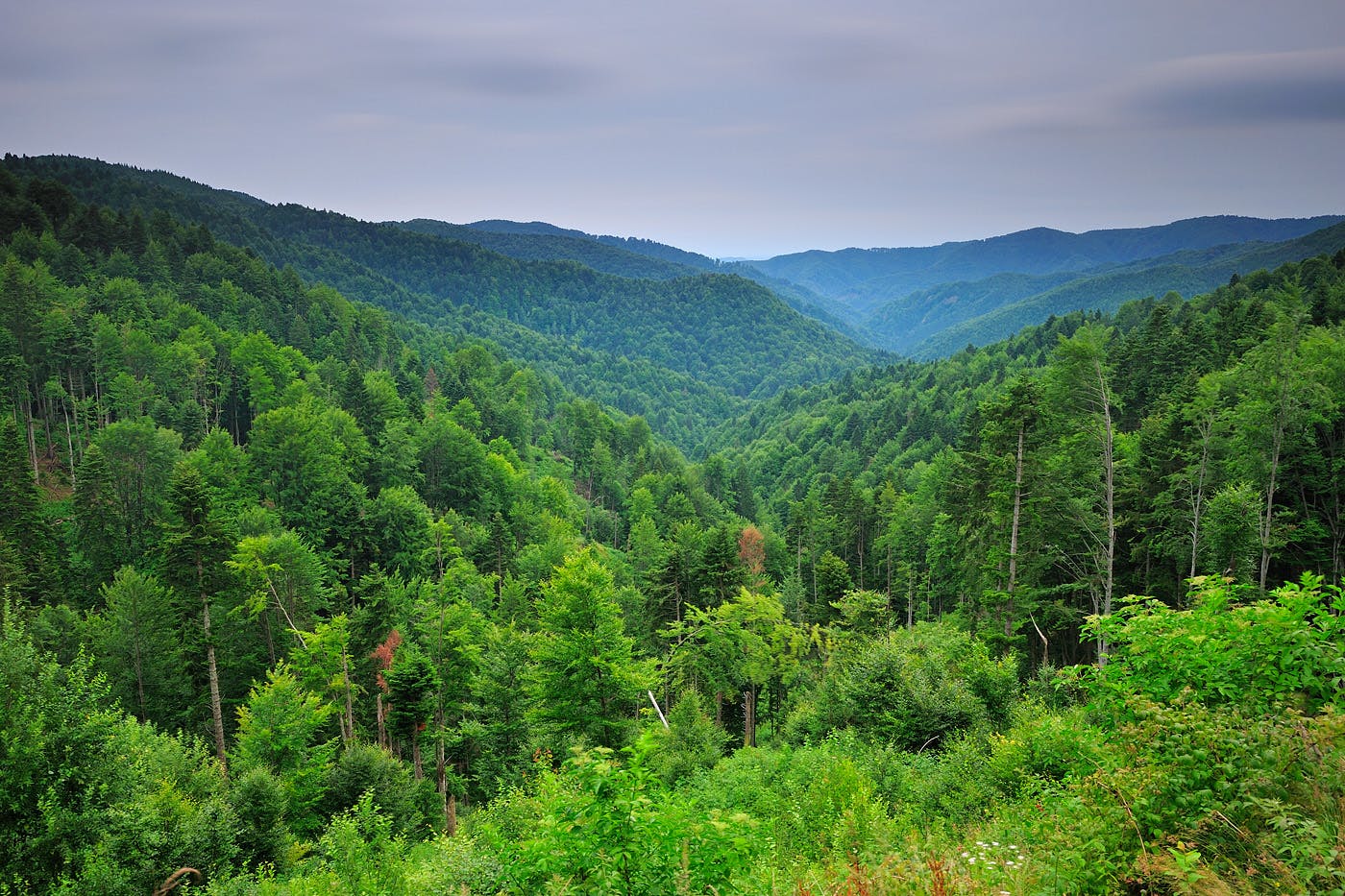 Sources & further reading
"Sustainability in the Workplace"

- United States Department of Labor

"Your brain on climate change | JC Kibbey | TEDxNorthwesternU"

- TEDTalks