written by

Matt Davies
Christmas can't come soon enough for many of us this year. The chance to reunite and relish in the holiday season makes for a welcome break from our topsy-turvy world. Although, knowing that a whopping 3 million tons of extra waste is produced at Christmas (in the UK alone), is enough to dampen your festive spirits. It needn't be so wasteful though, now there are plenty of sustainable gifts, trees, cards, packaging and decorations to make your Christmas not only special, but also sustainable.
1. Be Eco with your Christmas Tree
It's the ultimate Christmas decoration and British people buy more than 10 million of them every year. But what is a Christmas tree's carbon footprint, and should you buy natural or plastic?
A natural tree that is sourced locally has a relatively low carbon footprint. Its real environmental impact is in its disposal. – If a tree ends up in landfill, it will have an 80% larger carbon footprint than if it is incinerated or home composted. What's more, the UK government states it costs taxpayers £22 million to dispose of all the trees each year! 
In landfill, away from oxygen the tree decomposes and produces methane, a greenhouse gas that contributes to global warming. Conversely, the CO2 footprint of a plastic tree is in its production and transportation (the majority are produced in China). It is said 10 years of use is required to ensure a plastic tree has a lower environmental impact than a natural tree.
The CO2 footprint of each tree option:
a natural tree that is incinerated or composted equates to 12 car miles;
a natural tree that is put to landfill equates to 54 car miles;
a plastic tree that is put to landfill after 10 years equates to 135 car miles.
What about a Rental tree?
One way to reduce your environmental impact and resolve the aforementioned eco-friendly Christmas tree dilemma is to rent a tree over the festive period and return it in the new year for a nominal fee. More and more garden centres across the UK and U.S. are adopting such services.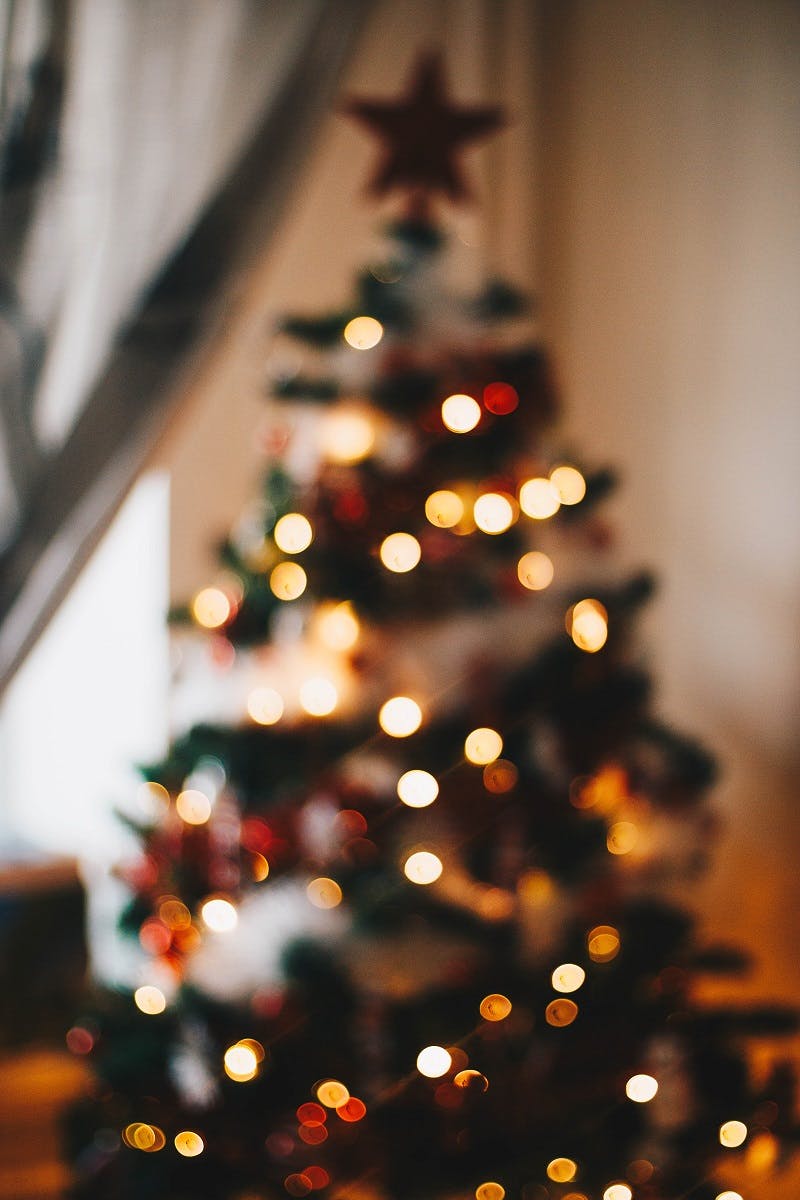 How do I dispose of my Christmas tree sustainably?
Take your tree to a recycling centre that turns it into chippings for paths or is converted to soil.
Call your local council to find a recycling service or book a 'Treecycling' scheme in your area. Your collected tree could end up being replanted as flood defence barriers around the UK.
Don't dispose of it. Finding a spot for your tree in your garden not only avoids generating any extra emissions, but it could encourage local birds and wildlife to frequent your garden too. If you want to learn more on making your garden a little wilder, read our guide on how to rewild your garden.
2. Go for Subscription Boxes as Gifts
Year on year, it's getting easier to find that 'something special' for your loved ones without sacrificing quality nor the environment. Christmas subscription boxes for a one-off fee are an example of ideal gifts for the eco-minded. You can get goodies of all sorts delivered that help you live more sustainably at great value. Whether it's all-natural cosmetics, wellbeing, or household products; organic food; or fashion; subscription boxes take away the hassle of finding the best ethical brands yourself. 
Here are a few ideas for Christmas subscription gift boxes that help you reduce, reuse, and recycle in the UK. 
Clothing Rental Services
Around £140 million worth of wearable clothes are dumped each year in the UK! Help turn your friends onto new trends by gifting them with a rented item of clothing. You don't have to jeopardise style or quality either. Services such as Hurr offer luxury pieces that provide the 'wow' factor with a fraction of the footprint.
Seed Pantry
A great gift idea for those with green fingers, whether new or experienced gardeners. Seed Pantry's boxes have everything needed to get you growing including guides. Every month, handpick your selection of bulbs, seeds and plants to be delivered in time for the growing season.
Seed Pantry® Grow Food and Flowers
Coaltown Coffee
Choose from a variety of specialty coffee from a B-Corp company committed to selling ethically sourced beans and operating sustainably. Their Christmas gift subscriptions make an ideal present for coffee lovers who want to enjoy fresh coffee 'with a conscience' regularly. Gift Coffee Subscriptions – Coaltown Coffee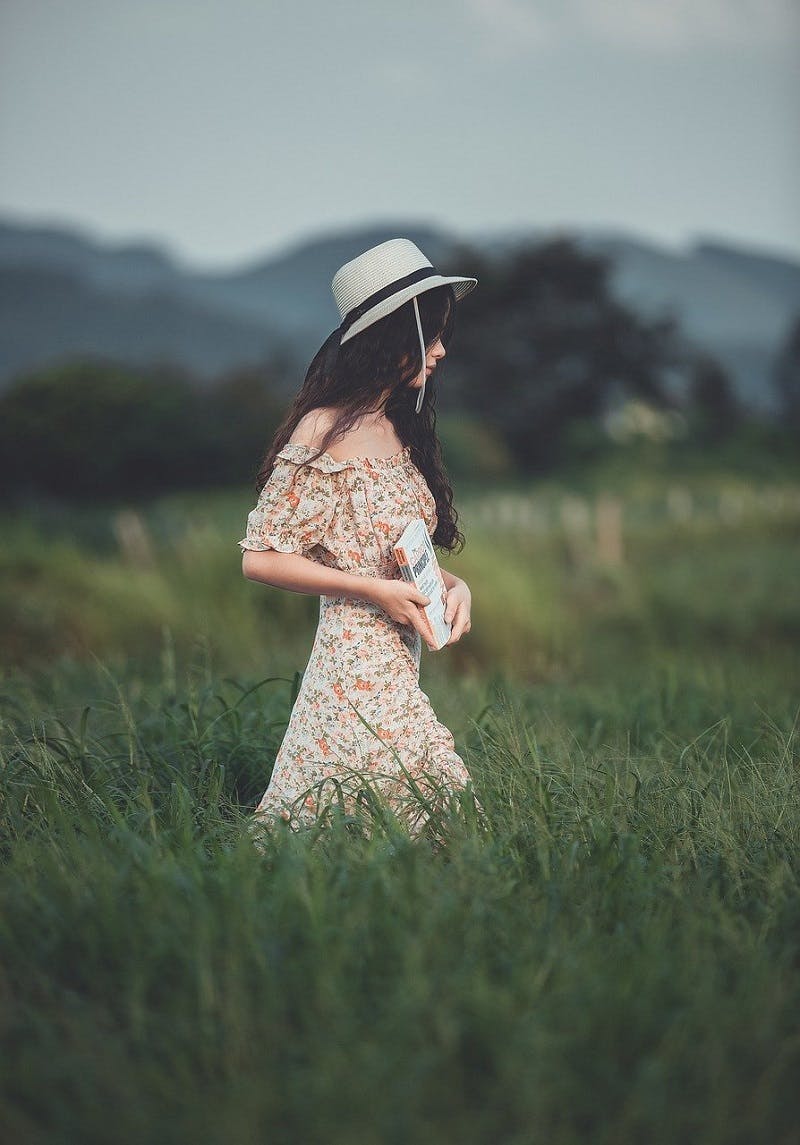 Take action now
Do you want to have a direct impact on climate change? Sir David Attenborough said the best thing we can do is to rewild the planet. So we run reforestation and rewilding programs across the globe to restore wild ecosystems and capture carbon.
Get involved
3. Consider a Mossy Earth Membership Gift
If you're looking for a truly unique gift that encapsulates the Christmas spirit of generosity, then why not try a subscription that gives back to nature. Please your friends, relatives and mother earth herself, with our membership gift that restores and protects wild ecosystems and biodiversity. 
See our range of rewilding interventions you can help that are focused on fragile ecosystems and wildlife, and fighting climate change.
Our membership gift comes in a range of prices for you to choose from, with options from £30 onwards depending on the size of the impact you want to make. Regardless of how much spend, each gift gives your loved ones a year's membership which regularly funds impactful rewilding actions. At the end of the year, your lucky gift recipient gets to choose if they want to renew the subscription or stop there. 
As an example, the default gift option of £60, €72, or $81 delivers your impact on wilderness in the following ways:
by supporting 12 or more rewilding projects that protect and restore degraded landscapes and biodiversity;
by planting 24 native trees on your behalf to support key ecosystems and wildlife;
this means you'll offset 0.5 x average footprint.
Wrapped in this present's bundle will also be access to our app; on-the-ground updates at our project sites; camera trap footage of animals in the wild; direct contact with our team; and stunning imagery and videos of the wildlife and ecosystems we help.
Check out our membership page for more details or click here to purchase a gift with a lasting impact.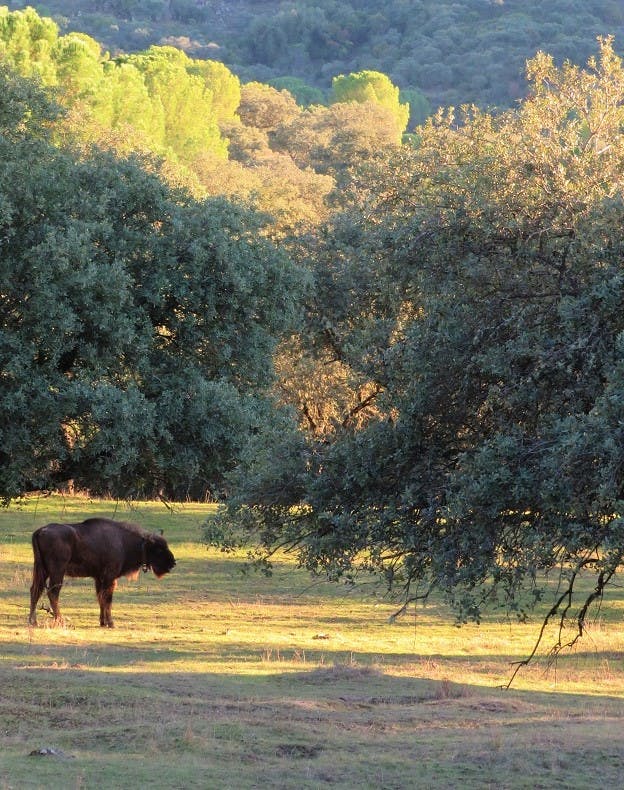 4. Make Your Own Decorations
An alternative way around the eco friendly Christmas tree conundrum is to build your own sustainable Christmas decorations large and small. Whether you use items collected in the forest or recycled household objects, this is a great challenge and fun activity for children and adults alike.
Here are a few from the many guides circulating the web with excellent sustainable Christmas decoration ideas from the rudimentary to the Avant-Garde.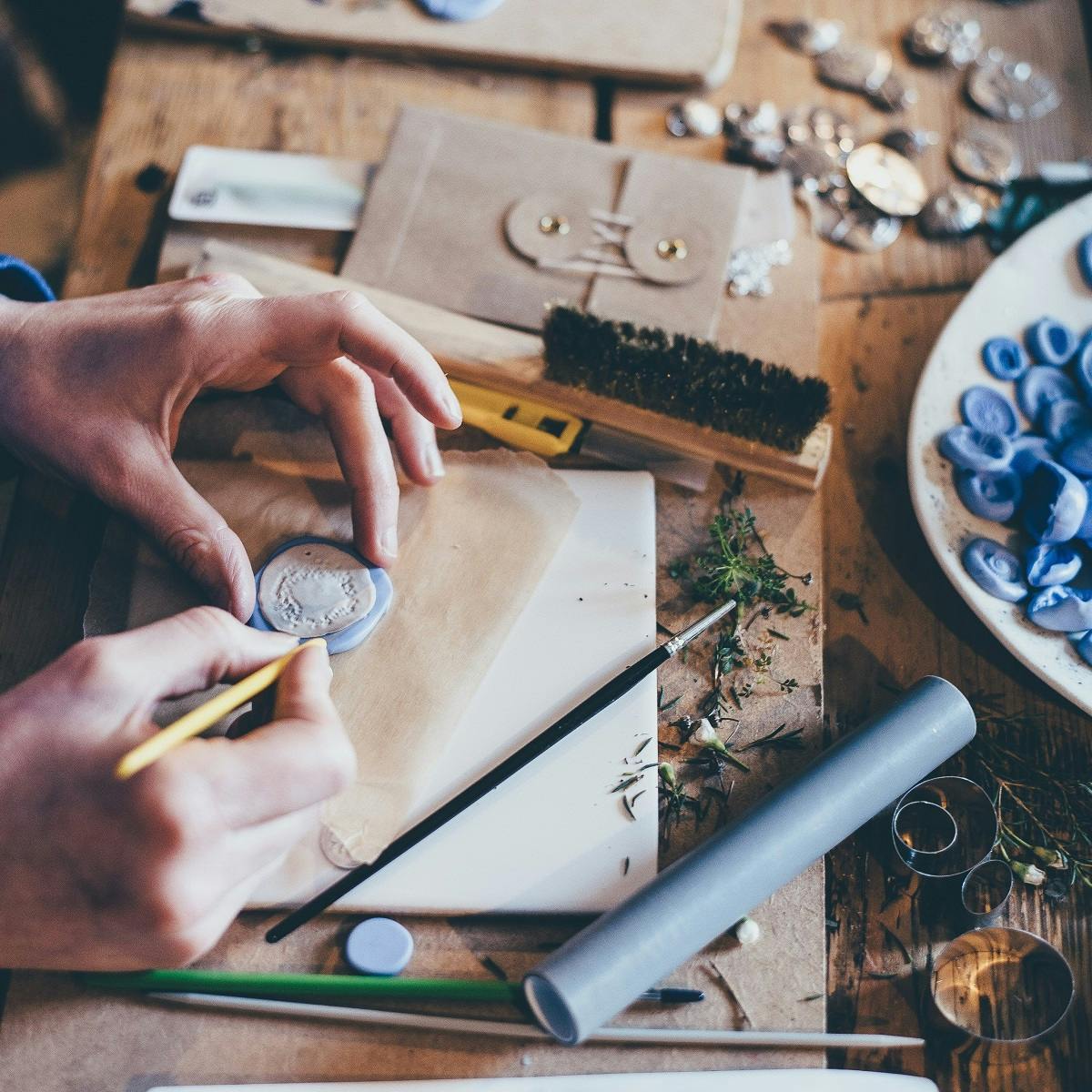 ---
Inside the 'Christmas village' of Yiwu, China, there's no snow and no elves, just 600 factories that produce 60% of all the decorations in the world.

Oliver Wainwright, The Guardian
---
5. Choose Wrapping Paper Wisely
On average, it takes 6 mature trees to make one ton of wrapping paper. This equates to approximately 50,000 trees to make the 8,250 tons of paper consumed at Christmas. It's estimated that Britons use enough wrapping paper to go around the earth's equator 9 times.
For a number of years now, I have insisted on my family wrapping my gifts in old newspaper, and that name tags are fashioned from the previous year's Christmas cards. You could go a step further for a sustainable Christmas and insist on no wrapping paper whatsoever, but this does take away a little of the magic.
Another solution is to the sustainable Christmas dilemma is to switch to a long lasting colourful fabric gift wrap and bags such as those produced by The Fabric Wrapping Co or Wrag Wrap, which both offer a wide range of beautiful reusable fabric gift wraps that will make your gift look stunning and last a lifetime.
When it comes to Christmas cards, if you don't fancy making your own or upcycling old cards, buy recycled ones or plantable cards that turn into wildflowers! Companies like the Thoughtful Human sell such zero waste Christmas cards.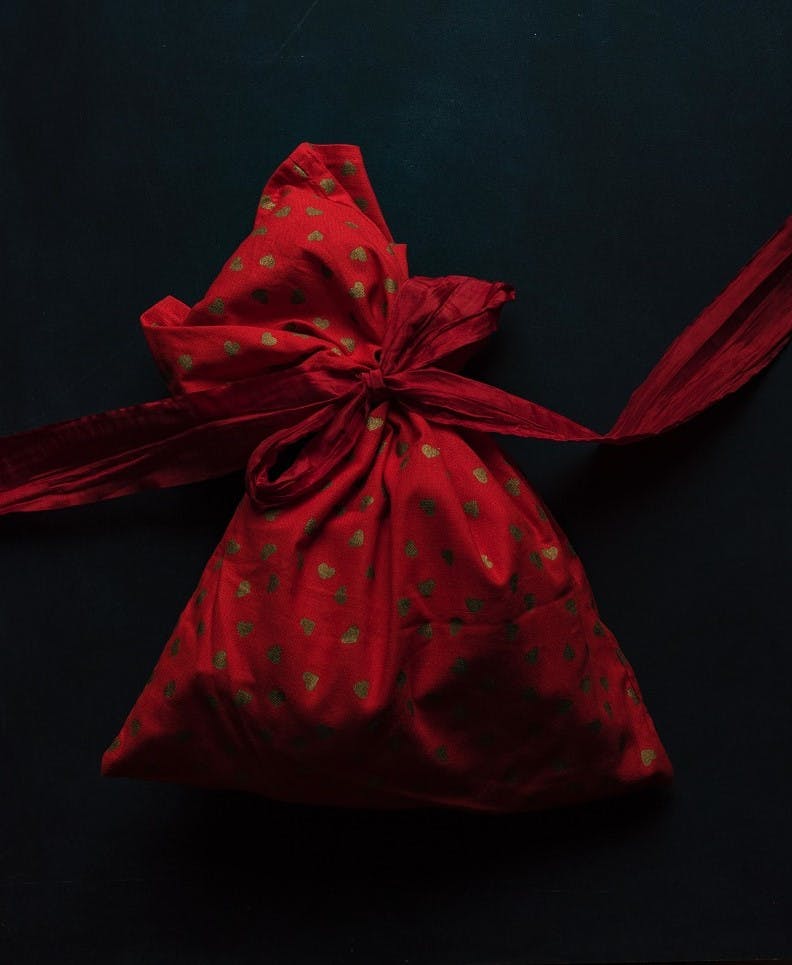 New Year Resolutions
Why not start the new year off on the right foot and focus your resolutions on living more sustainably over the coming 12 months? With all goals, it is important to keep them SMART (Simple, Measurable, Attainable, Realistic and Timely). Here are some suggested ideas.
- Go Zero Waste for the month of January
- Try going vegan for the month of January
- Walk, run or cycle to work everyday or when weather permits
- Source and wear second hand clothes
- Switch to a green energy supplier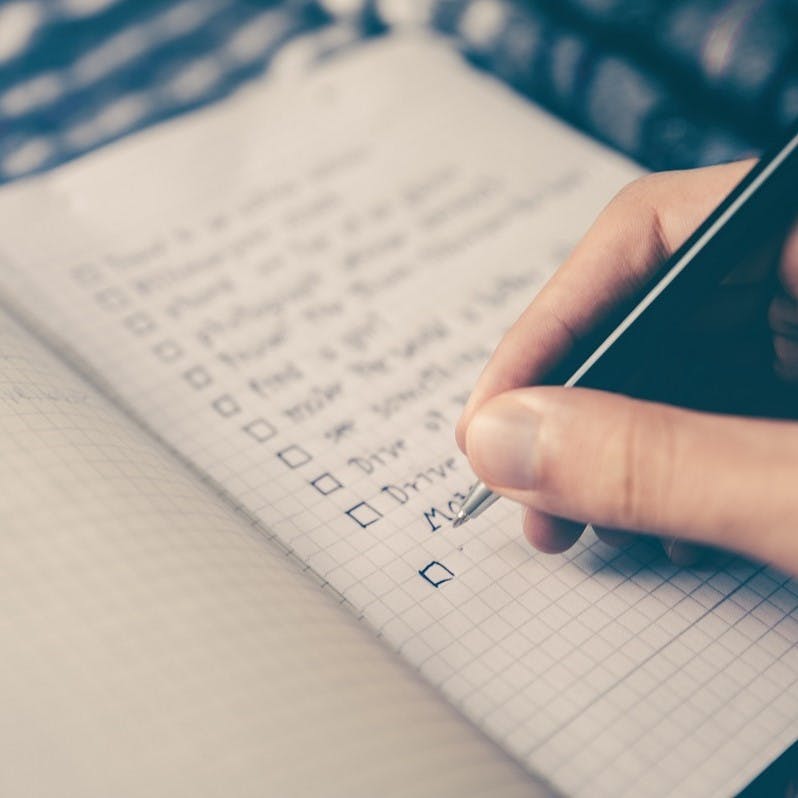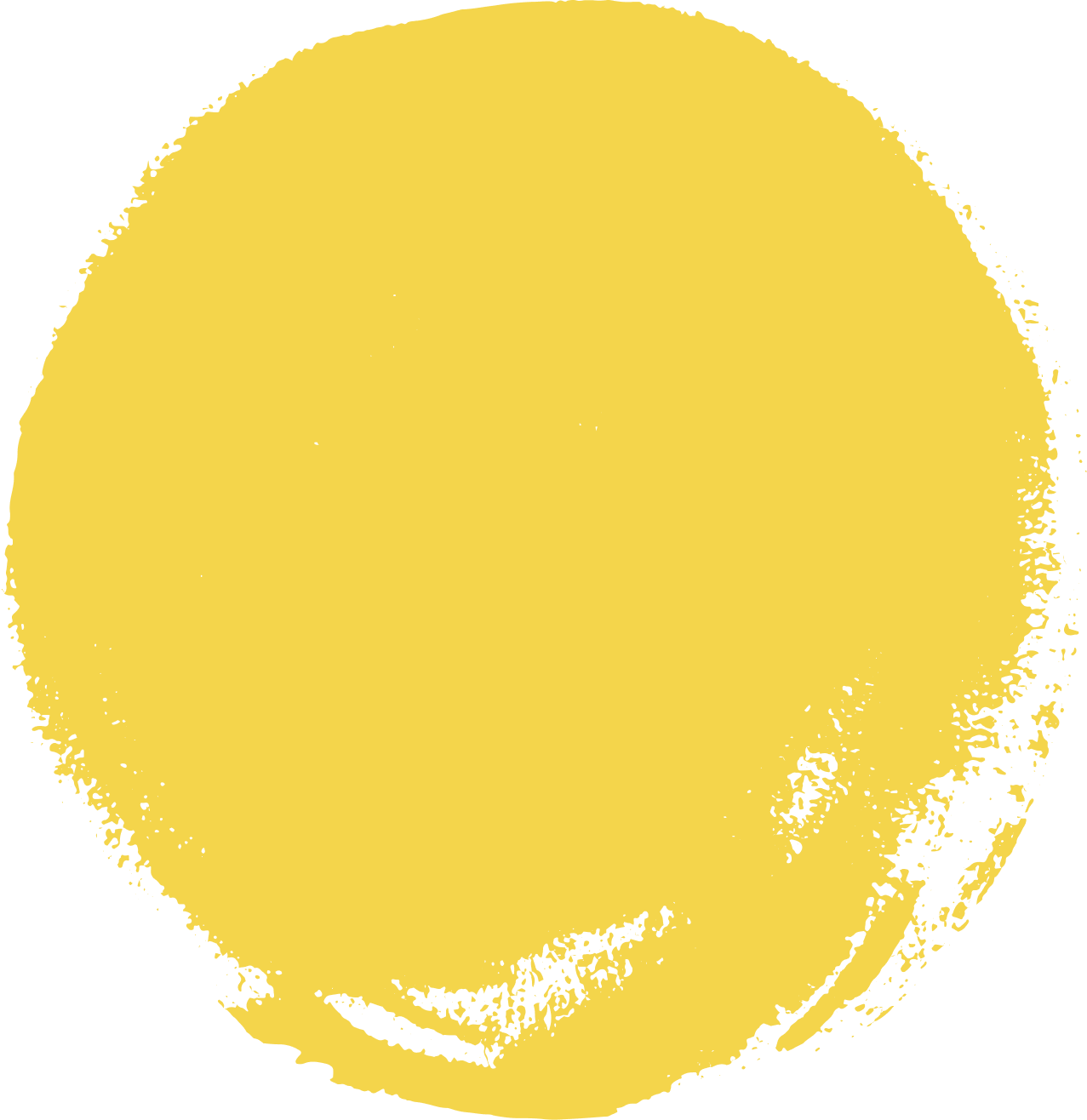 A Sustainable Christmas
Make this festive season a sustainable one
How to have a sustainable Christmas

Rent your Christmas tree

Design and create your own decorations

Use fabric wrap bags or old newspaper instead of wrapping paper

Give a gift with sustainability and nature in mind

Compost your tree in January

Avoid buying cheap, low quality and toxic decorations

Make your new year resolutions sustainable ones
Sources & further reading
"Santa's real workshop: the town in China that makes the world's Christmas decorations"

- The Guardian

"Humbug: $13 billion wasted on unwanted Christmas gifts, only 5 percent want one"

- Washington Examiner