written by

Matt Trinder
You joined Mossy Earth because you wanted to make a difference and take climate action. This political tool kit will help you to do just that.
Contacting your local MP or MEP
To contact your Member of Parliament (MP) or Member of the European Parliament (MEP) concerning an environmental issue, use the Writetothem website (https://www.writetothem.com/). Writing is the best way to do it. Your representative is obliged to get back to you, and it provides a written record to refer to later on. They usually reply by email, and post a typed letter copy too. I recently contacted my MP about making London a single use plastic-free city, and she replied by email to confirm she would question the deputy mayor of London on my behalf concerning the issue. She then forwarded a paper copy of the deputy mayor's reply to me a few weeks later.
Be sure to contact the representative from your local area though; if you contact someone else's they'll ignore you as they're busy enough with their own constituents.
The more people who contact the representative with the same or similar message about climate action, the better as they are more likely to feel under pressure to act, so to magnify your voice it's best to write a template letter and encourage friends to send it in too. If your MP responds positively, request a meeting.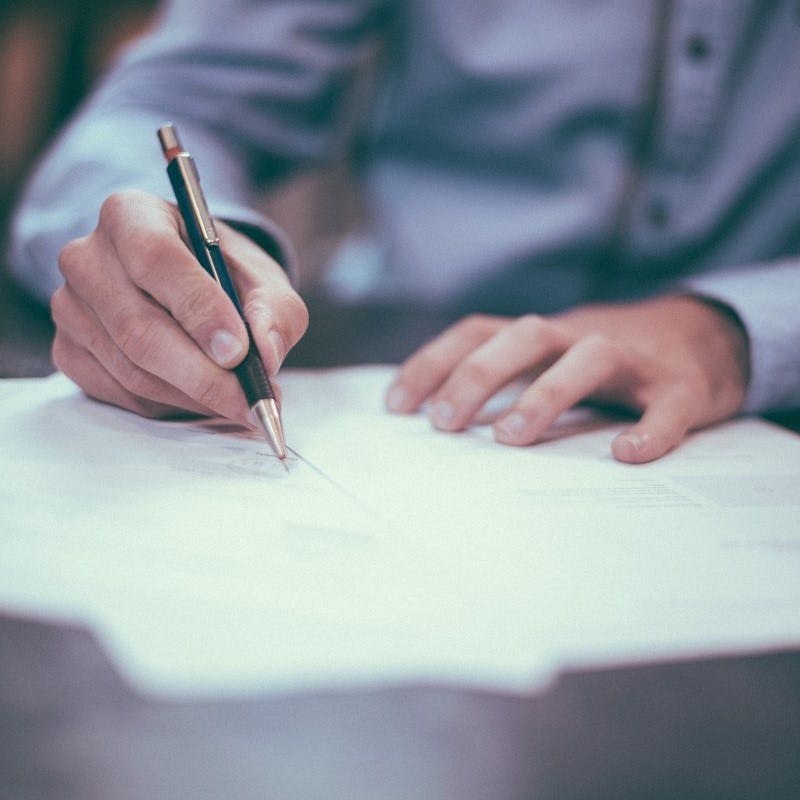 Petition for climate action
On a national scale, petitions submitted to https://www.gov.uk/petition-government which gain 10,000 signatures automatically elicit a response from the government. 100,000 responses will see it considered for debate in Parliament.
Locally, each council has its own system of submitting local petitions so please check on their website if you intend to collect written signatures in your local area. Make sure any information you provide signatories is clear and accurate, and that all participating individuals are residents of your local area to avoid it being invalidated.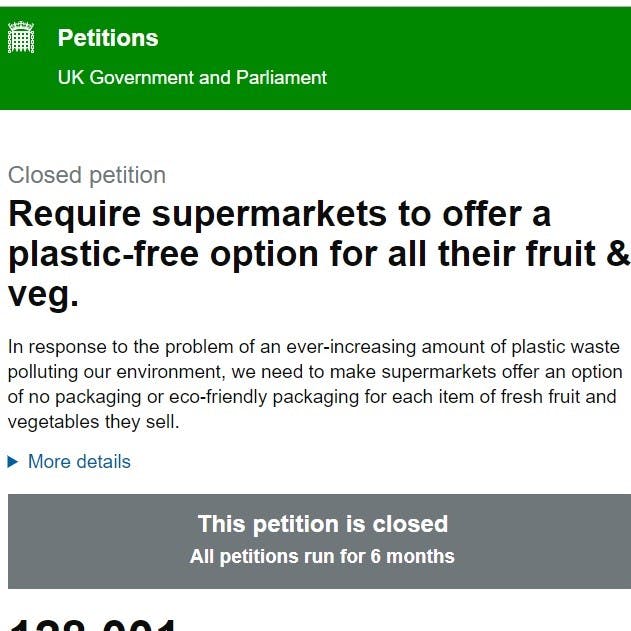 Take action now
Do you want to have a direct impact on climate change? Sir David Attenborough said the best thing we can do is to rewild the planet. So we run reforestation and rewilding programs across the globe to restore wild ecosystems and capture carbon.
Get involved
Working with your Local Council
Encouraging your council to rewild vacant land is a great way to take climate action by increasing the environmental biodiversity of your local area, as well as normalising the concept of rewilding.
Engaging with your local council can be complicated, however. to make things easier it's useful to find out what type of council it is. Unitary Authorities are responsible for all local services. Where there are two tiers, often a County Council and then a District, Borough or City Council underneath, responsibilities are divided. County Councils are responsible for issues such as motorways, transport and strategic planning, whereas second tier Councils are concerned with housing and planning applications, and local parks. It's likely that this tier would be concerned with an environmental/rewilding issue. Check for details on their website. Once you know you can approach the right one directly.
You can also contact your local councillor using the Writetothem website mentioned above. Alternatively, all councils hold full meetings up to 5 or 6 times a year, and some allow the public to attend and speak. These details should be available on their website. It's a great opportunity to encourage your local representatives to act, or to submit a petition.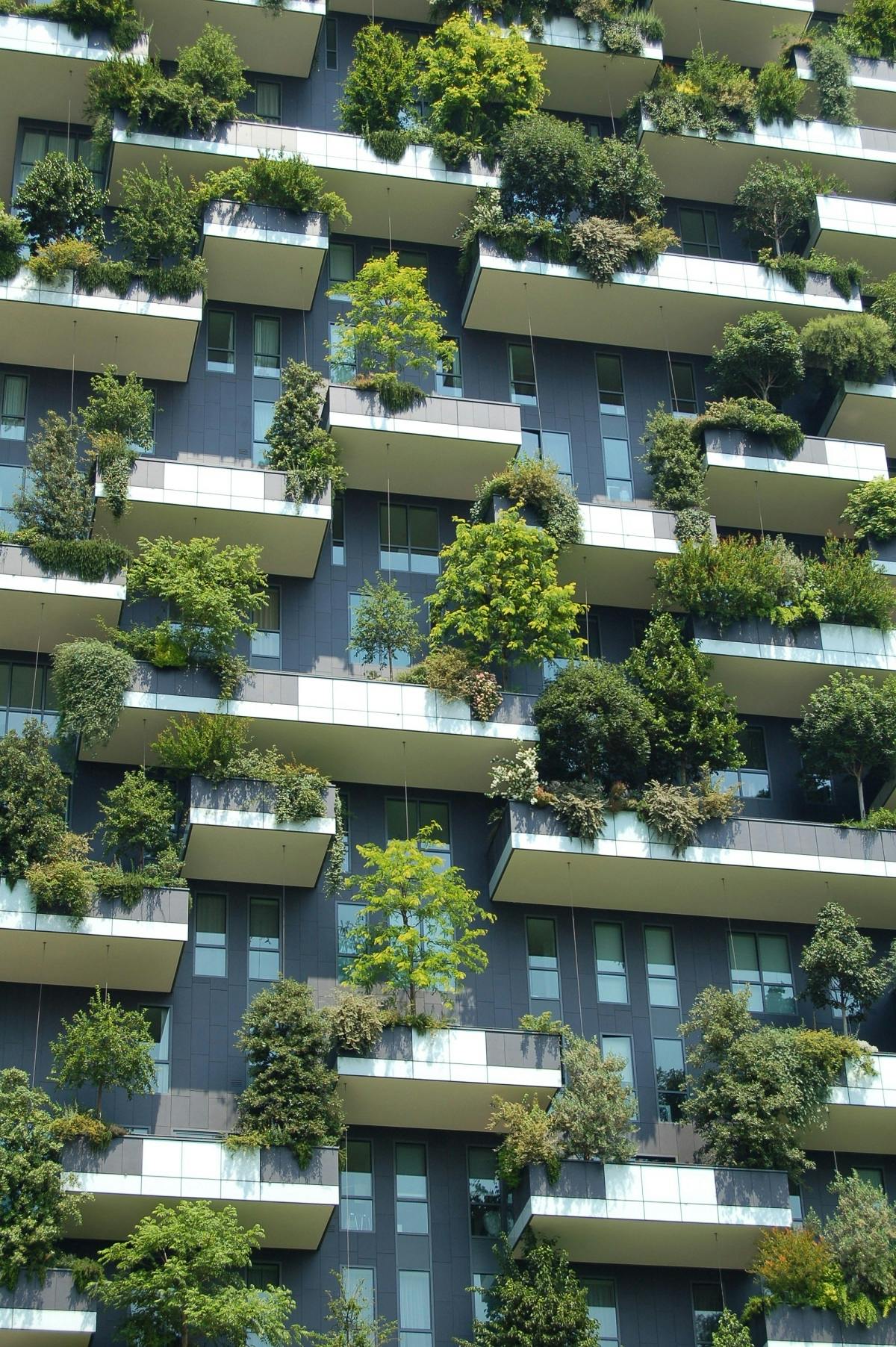 ---
We showed that we are united and that we, young people, are unstoppable.

Greta Thunberg
---
Staging a demonstration for climate action
If you're organising a public march you must tell the police in writing 6 days beforehand by law.

They have the power to change the route of your march, limit its duration, and set an attendance limit.

If there's no march organised as part of your protest, you don't have to tell the police.

The police can also remove a sit-in protest if it blocks a public highway or essential services.

Don't forget to generate as much publicity by blogging, sharing on social media, and contacting local or national newspapers. Environmental and climate action issues are increasingly mainstream so the interest will be there.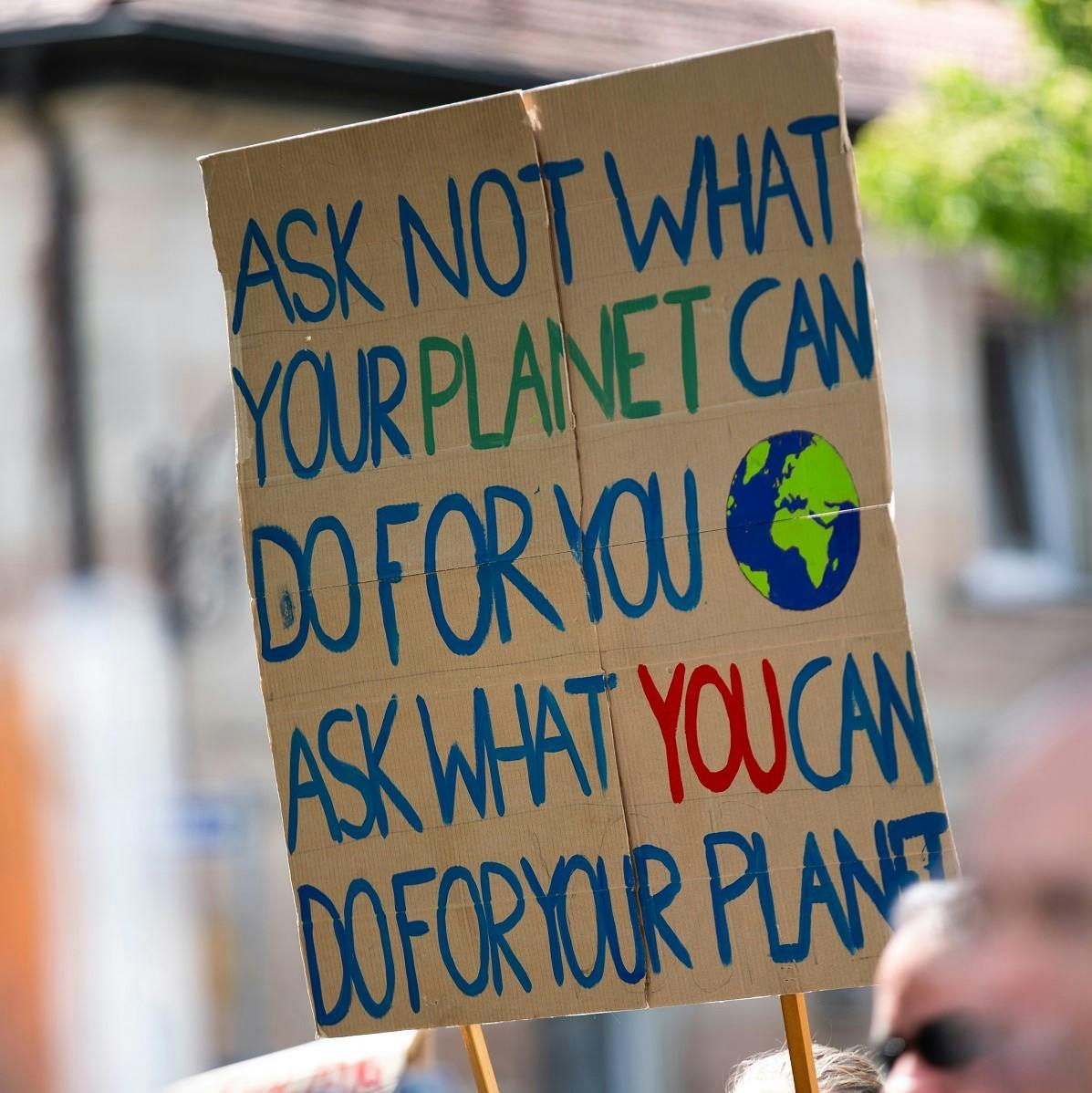 Make a difference and take climate action

Write to your local MP or MEP.

Write a template letter and encourage friends to send it to your local representative magnify your voice.

Start a petition online.

Contact you local council to rewild vacant land .

Stage a demonstration.

Share your letter template, petitions, demonstrations online to create more noise.
Glossary of terms
Climate strike: A type of protest in which people remove themselves from education or work in order to join demonstrations demanding action against the climate crisis.
Extinction rebellion: A global environmental movement with the stated aim of using nonviolent civil disobedience to compel government action to fight climate change, avoid biodiversity loss, and advert the risk of social collapse.