written by

Matt Davies
"The Good On You app is the world's leading app for ethical shopping, providing ratings, information, offers, and news about ethical and sustainable fashion. We make it easy for you to shop your values by delivering trusted ratings on thousands of fashion brands straight to your mobile device."
Make a difference when you shop
The Good On You app delivers trusted ratings on thousands of fashion brands, and so checking a brand for its impact on people, the planet, and animals becomes incredibly easy. By empowering consumers, Good On You seeks to ensure that what we wear has a positive impact – reducing waste and pollution, empowering garment workers, and protecting animals.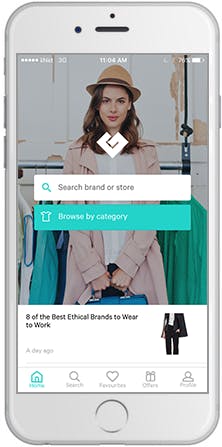 How it works
The app connects people who want to make positive fashion choices with the brands who are doing the most to be ethical, sustainable and fair. Once consumers reward the brands that do the right thing – and avoid the ones that don't – we push all companies to do better.
Once downloaded, one can use the Good On You app to
- Check how their favourite brand rates
- Find out how your clothes were really made
- Discover new or similar brands that do better
- Send a message to a brand, with a compliment or complaint
- Get access to information to more than 2,000 fashion brands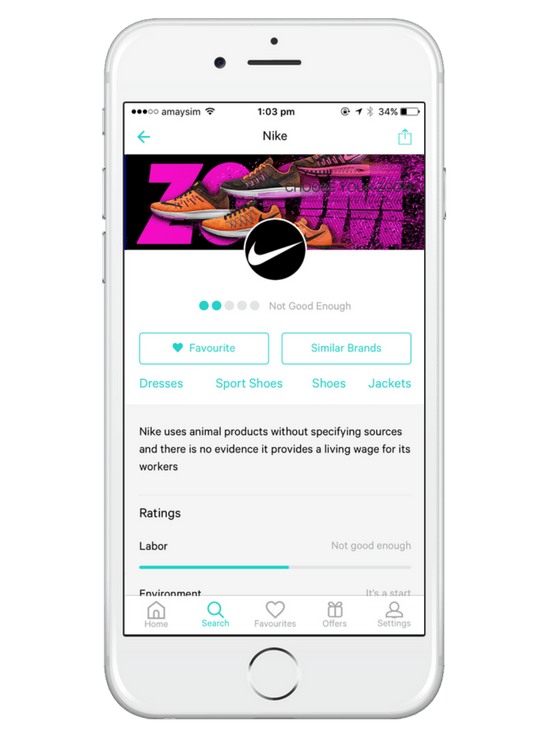 Take action now
Do you want to have a direct impact on climate change? Sir David Attenborough said the best thing we can do is to rewild the planet. So we run reforestation and rewilding programs across the globe to restore wild ecosystems and capture carbon.
Get involved
---
Our shopping choices have a huge impact on how businesses treat people, the planet, and animals.

Good On You
---
The issues considered
People: Good On You looks at a brands impact on the workers throughout the supply chain. This includes policies and practices on child labour, forced labour, worker safety, freedom of association (the right to join a union), and the payment of a living wage.
Planet: Good On You considers each brand's resource use and disposal, energy use and carbon emissions, impacts on water, as well as chemical use.
Animals: Good On You identifies the use of fur, angora, down feather, leather, shearling, mulesing, karakul, and exotic animal skin and hair.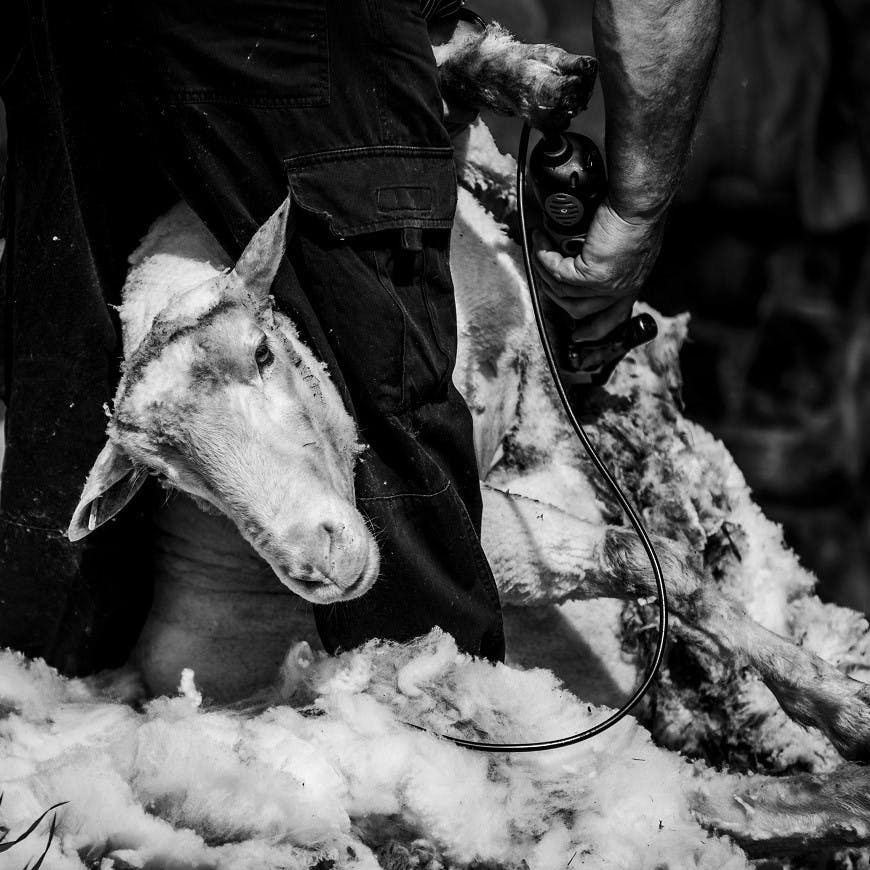 The story behind the app
When the Rana Plaza Factory in Bangladesh collapsed in April 2013, killing 1,134 garment workers, it brought into sharp focus how much our addiction to cheap, fast fashion was wreaking havoc on the lives of the people who made our clothes, and the planet.
That was the year Good On You started talking to people who wanted to make 'better' choices with their clothes – but didn't know how. So, Good On You began building tools to bring this information together in one place in ways that people could easily use. In November 2015, the Good On You app was launched in Australia, and within 8 days over 10,000 people had downloaded the app. In March 2017, they launched in the United States and Canada, and expanded to Europe in June 2018.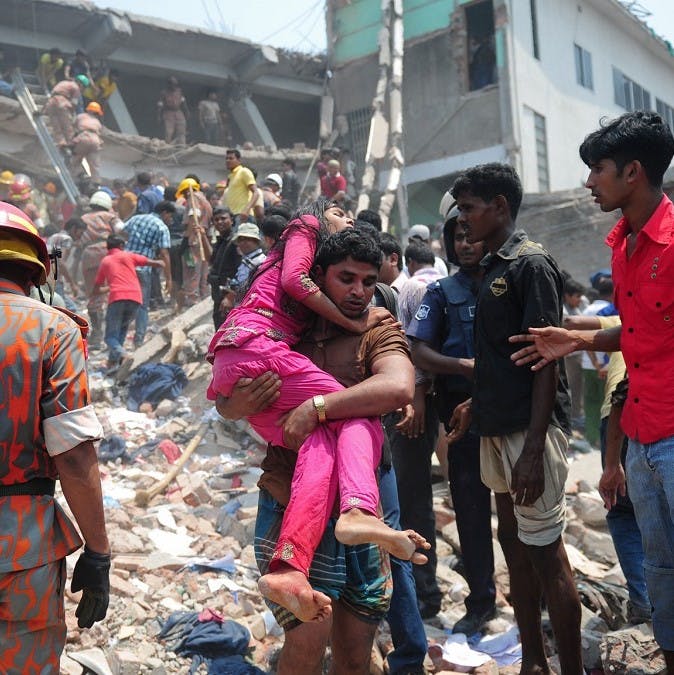 Be a part of the movement
Ethical shopping and Sustainable fashion is a movement and process of fostering change to fashion products and the fashion system towards greater ecological integrity and social justice.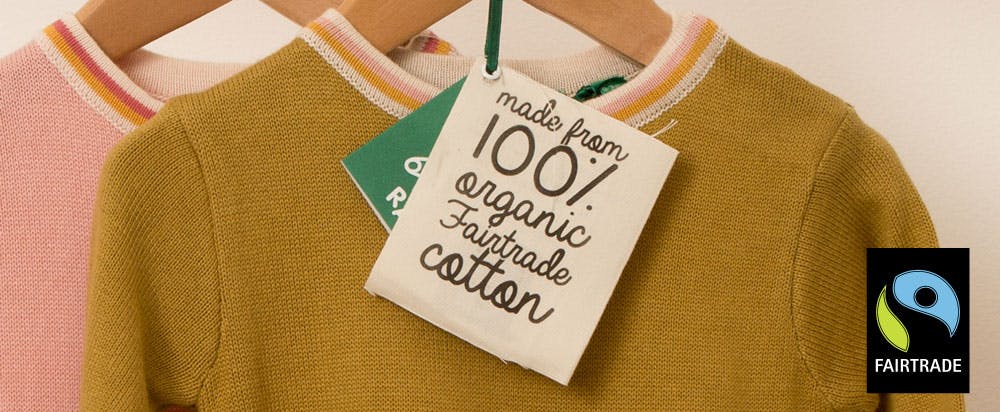 Sources & further reading
"Shun Fast Fashion"

- Mossy Earth

"Repair or upcycle old clothes"

- Mossy Earth