written by

Ioana Mihala
"Reducing food waste is a delicious way of saving money, helping to feed the world and protect the planet" Stuart Tristram, Food Waste campaigner
The truth behind food waste
Most of us dread and postpone cleaning and reorganizing our fridge. After getting everything out, how much do you throw away? There is always that yogurt in the back that is now past its due date, or the lonely few mushrooms that we didn't get to use for a new meal or some cheese that is now starting to mold. And while it seems harmless in that moment, food waste leads to high emissions on a global level. According to recent reports by the IPCC between 25% to 30% of all the food that is produced ends up being lost or wasted worldwide. This accounts for around 49.5 gigatons of carbon dioxide which is almost 9% of total anthropogenic GHG emissions. In the EU and U.S alone, around 88 and 40 million tons of food is wasted every year, respectively. According to rts this equates to 218lbs of food waste per person, per year and costing families on average $1,600 annually.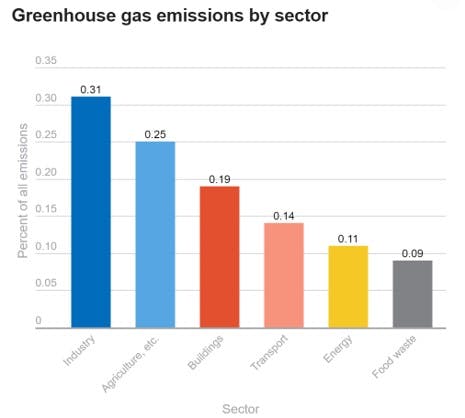 Supply chain wastage
It is important to mention however, that these numbers show not only household wastage, but include also emissions from food waste in all phases of the supply chain: agricultural production, postharvest handling, and storage, processing, and distribution. The pattern shows that in lower income countries the food loss occurs mostly at storage, transport, and processing levels while in higher income countries at retail and consumer levels.
Per capita waste by consumers is between 95-115 kg a year in Europe and North America. Also, the total amount of food wasted by consumers in rich countries in a year is almost the same amount as the entire net food production of sub-Saharan Africa.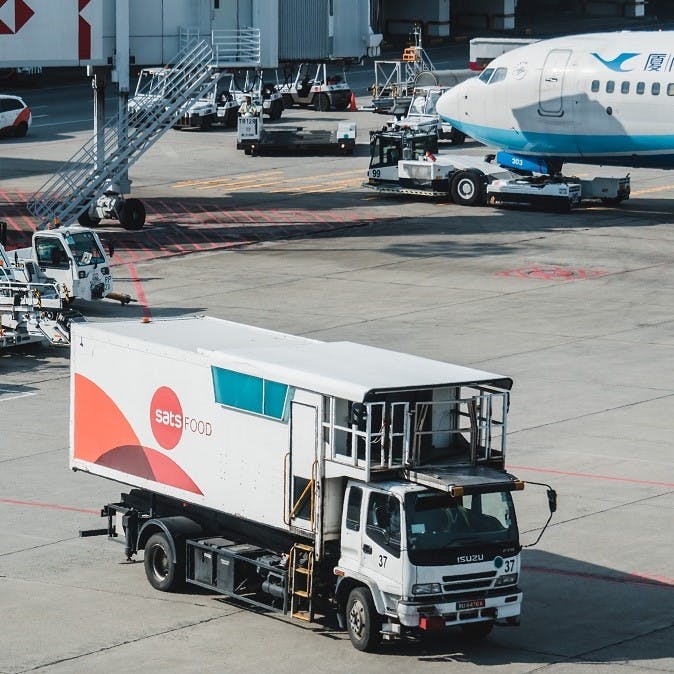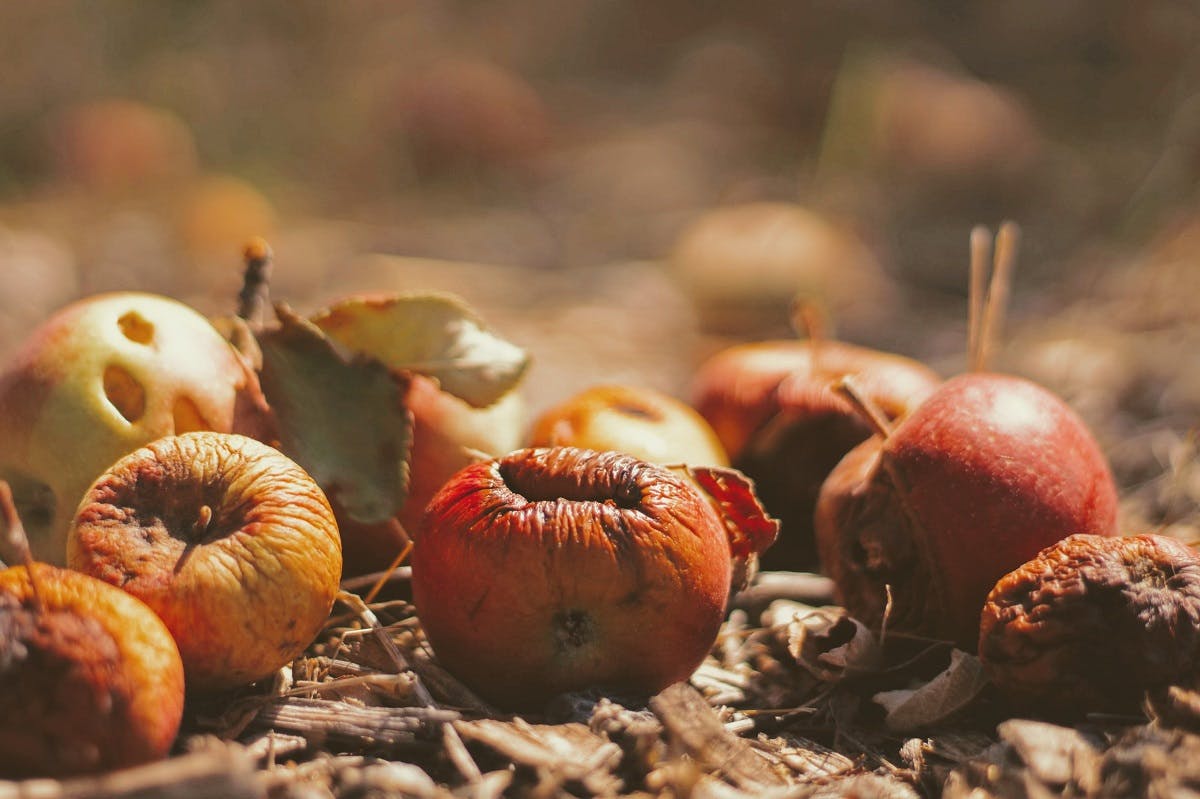 Take action now
Do you want to have a direct impact on climate change? Sir David Attenborough said the best thing we can do is to rewild the planet. So we run reforestation and rewilding programs across the globe to restore wild ecosystems and capture carbon.
Get involved
The Causes
The causes for this big amount of food waste vary according to the different supply chain phases - from lack of coordination between levels, to high quality standards or the importance of the appearance of food. That is right, a high number of vegetables, for example, are thrown away just because they are considered "ugly".
At a household level there also many reasons for food being wasted: bad shopping behaviours, lack of ideas for what to cook, too much food prepared or served, wrong storage or missing knowledge on the right preservation of products or even the lack of awareness of the environmental and social impacts of food waste. Now that we know, what can we do to reduce our food waste footprint?
So without further ado, let's look at how to reduce food waste.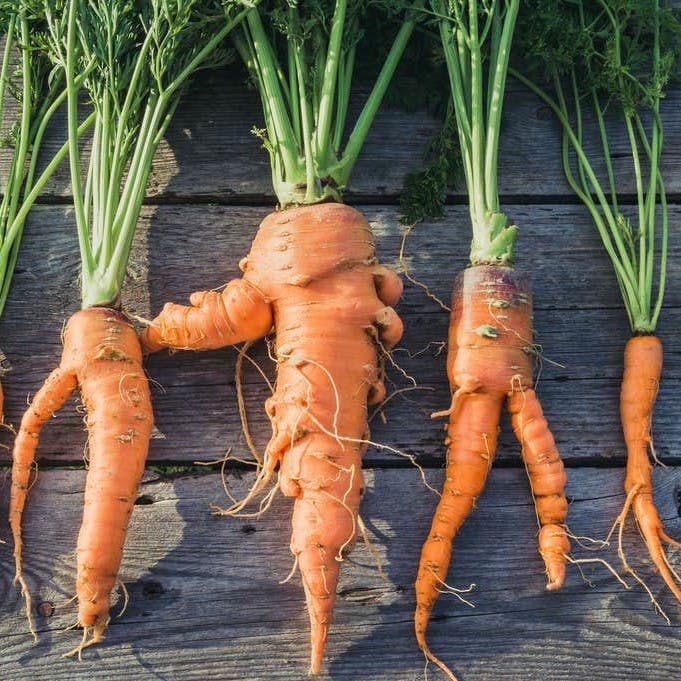 Plan your meals and shop smart
Before going shopping, think of the meals you want to prepare for the following week. Look at what items you already have and afterwards make a list of items you still need. Once you are in the shop stick to the list. Be careful with special offers and think of the shelf life of the product when buying in bulk.
One of the easiest and funnest ways of how to reduce food waste is to buy "ugly" fruits and vegetables. These quirky characters are as good and nutritious as any other fruit or vegetable and you might even get them at discounted prices. Not least and most important: never go shopping when you are hungry!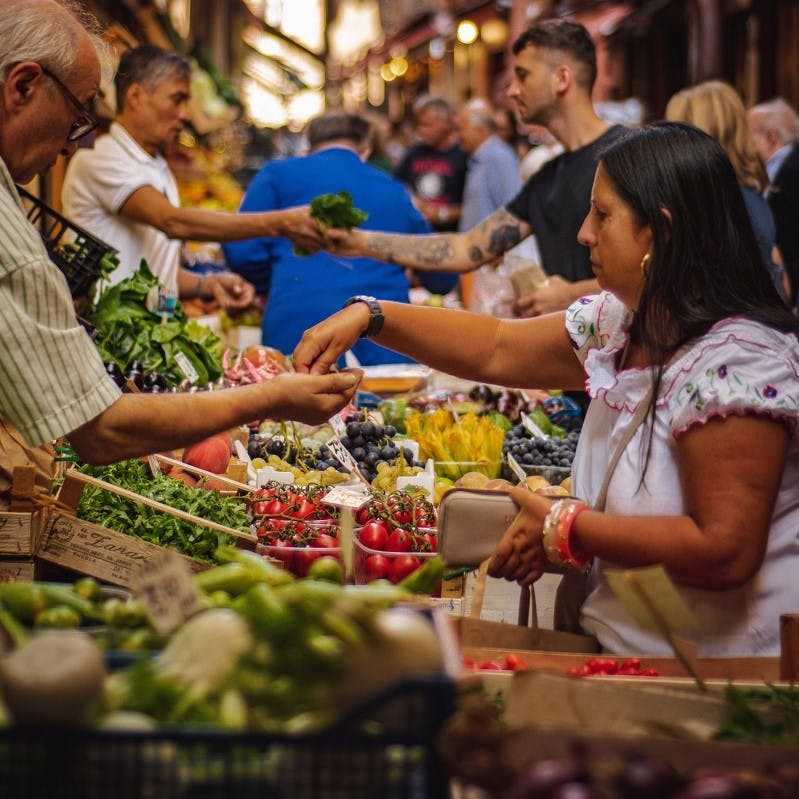 ---
Reducing food waste is a delicious way of saving money, helping to feed the world and protect the planet

Stuart Tristram, Food Waste campaigner
---
Preserve like a pro
The first thing to do is check the temperature of the fridge and make sure you have it 4ºC or lower. Learn about how and where to store different food items and about the date label on the products. "Best by" often refers to the date until when the product is at its best flavour and quality, so check to see if you can still use it before throwing it away.
If your meal plans change and you are not going to use certain ingredients, freeze them. Create a compartment in your fridge and on your shelves where you put food that is about to go bad in a few days, this way you can spot it easily and use it to prepare your next meal. Check your fridge, freezer and other food storage facilities often to keep track of what you have and then plan your dishes accordingly. If even after all the planning you still have too much food that you might not use, consider donating it.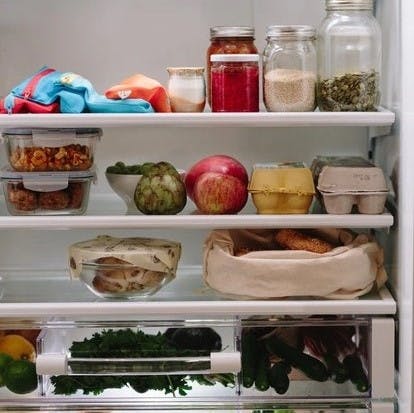 Get creative in the kitchen
Think of your kitchen as your playground. Remember when you were a kid and playing restaurant, mixing everything you can find in your garden to prepare a pretend dish? Do the same with the food that you think will go bad soon and with leftovers. You could even invite your friends and make a competition to see who can come up with a better dish.
Alternatively, take sustainable living to the next level by turning your food waste into cooking gas? To learn more, read about the Home Biodigester, its setup, advantages, and costs.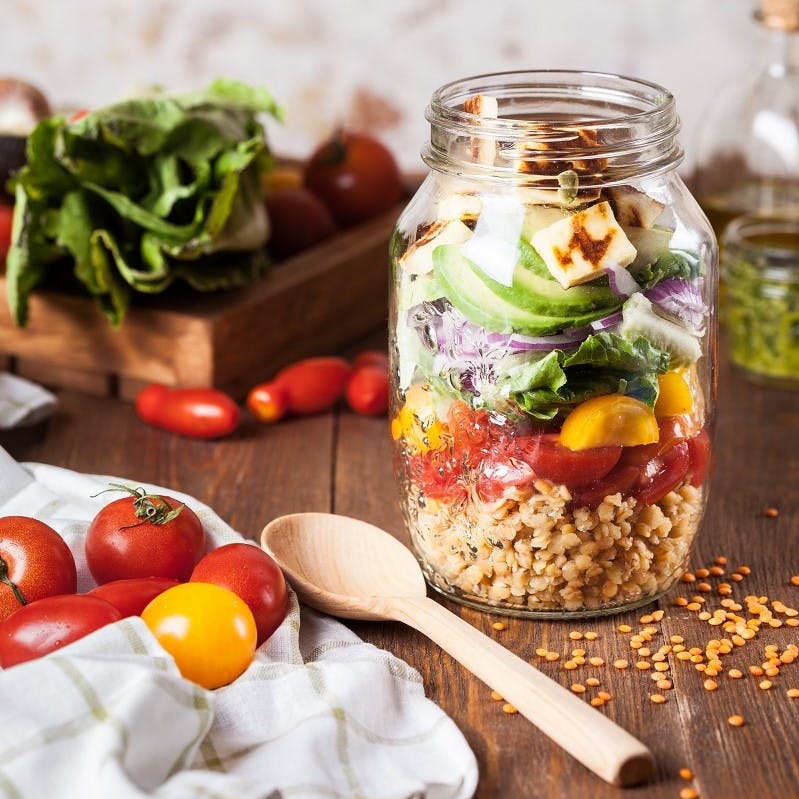 How to reduce food waste apps
To help you reduce your food waste we compiled a list of apps you can use:
OLIO - food-sharing app that connects neighbors so they can swap and share their unwanted or excess food, therefore reducing waste and strengthening community
Too Good To Go and Karma- these apps help combat the waste issue by providing a platform for stores and restaurants to sell their surplus produce at a reduced price. Helping others reduce their food waste by helping yourself.
No Waste - helps you track, organize and manage the food in your home, it has a receipt and barcode scanner, expiration reminders and a meal-planning feature
FoodKeeper - anything you need to know about how to store your food
222 Millions Tons - app creates one-week menus and shopping lists according to the size of a person's household. The website for the app asks, "No one wants to waste food, but how does one person get through a bunch of celery before it goes limp without getting sick of celery?" That's question that inspired the developers to create the app
Supercook and Magic fridge- put in the ingredients you have at home and these apps will find recipes for you to prepare
Winnow - app for the commercial chefs who want to learn how to reduce food waste in their kitchen and save money and time by transforming their kitchens into intelligent operations
Head over to Reco for a more in-depth look at Green Apps for an Eco-Friendly Lifestyle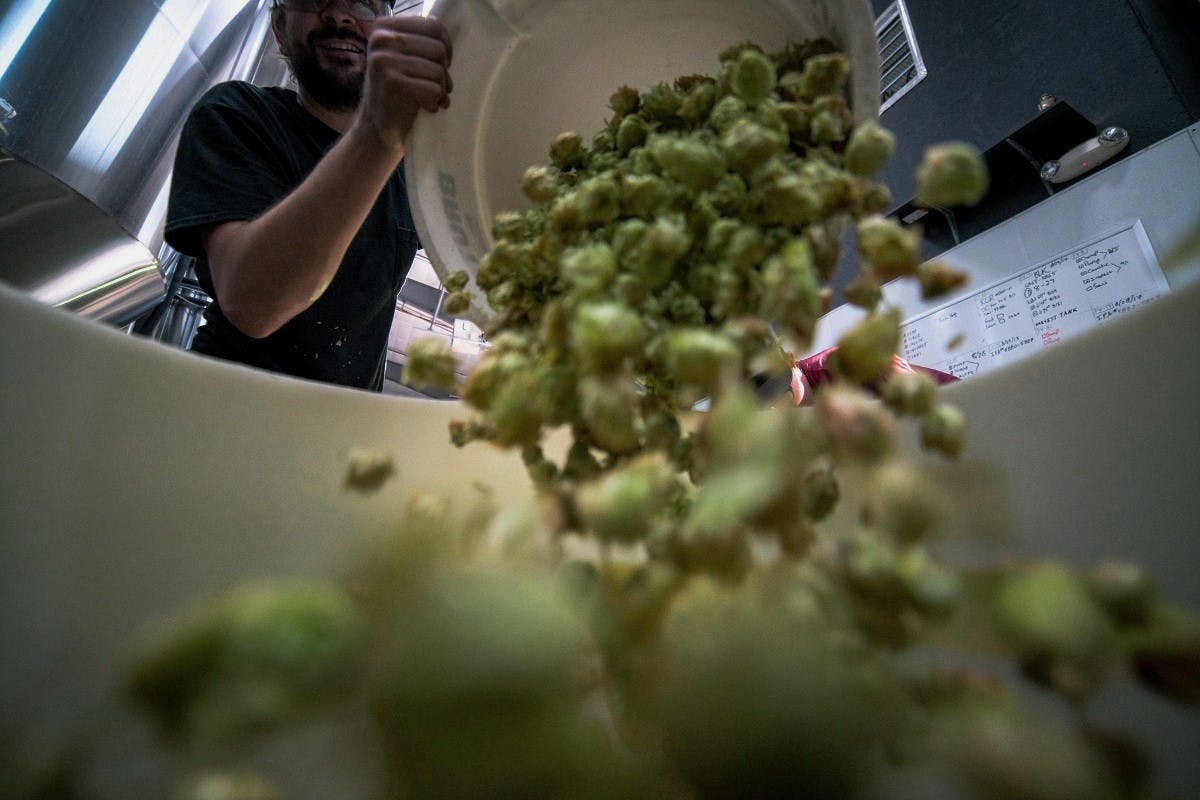 Plan your meals and shop smart.

Embrace the ugly fruit and veg.

Organise your fridge in order of use by date.

Get creative with leftovers or freeze for future consumption.

Download a food waste app.

check the temperature of the fridge and make sure you have it 4ºC or lower.

Buy brands that are conscious of food waste in the supply chain.

keep track of what you have and then plan your dishes accordingly.

Be careful with special offers and think of the shelf life of the product when buying in bulk.