Project information
Categories: rewilding
Status: Implemented
For our first ever rewilding impact project, our focus turns to the ancient forests of the Southern Carpathians, where we work with Fundatia Conservation Carpathia (FCC), a local organisation working on the protection of the wild ecosystems. Here, our members are supporting ranger patrols in the existing old-growth forests of Romania.
Support Ranger Patrols
Regular patrols and having a presence in the mountains really help protect the existing old-growth forests from illegal logging and poaching, as well as building a bridge between the conservation world and local communities. The intervention would help support a variety of expenses that includes salaries, fuel for the vehicles, vehicle repairs, and GPS equipment.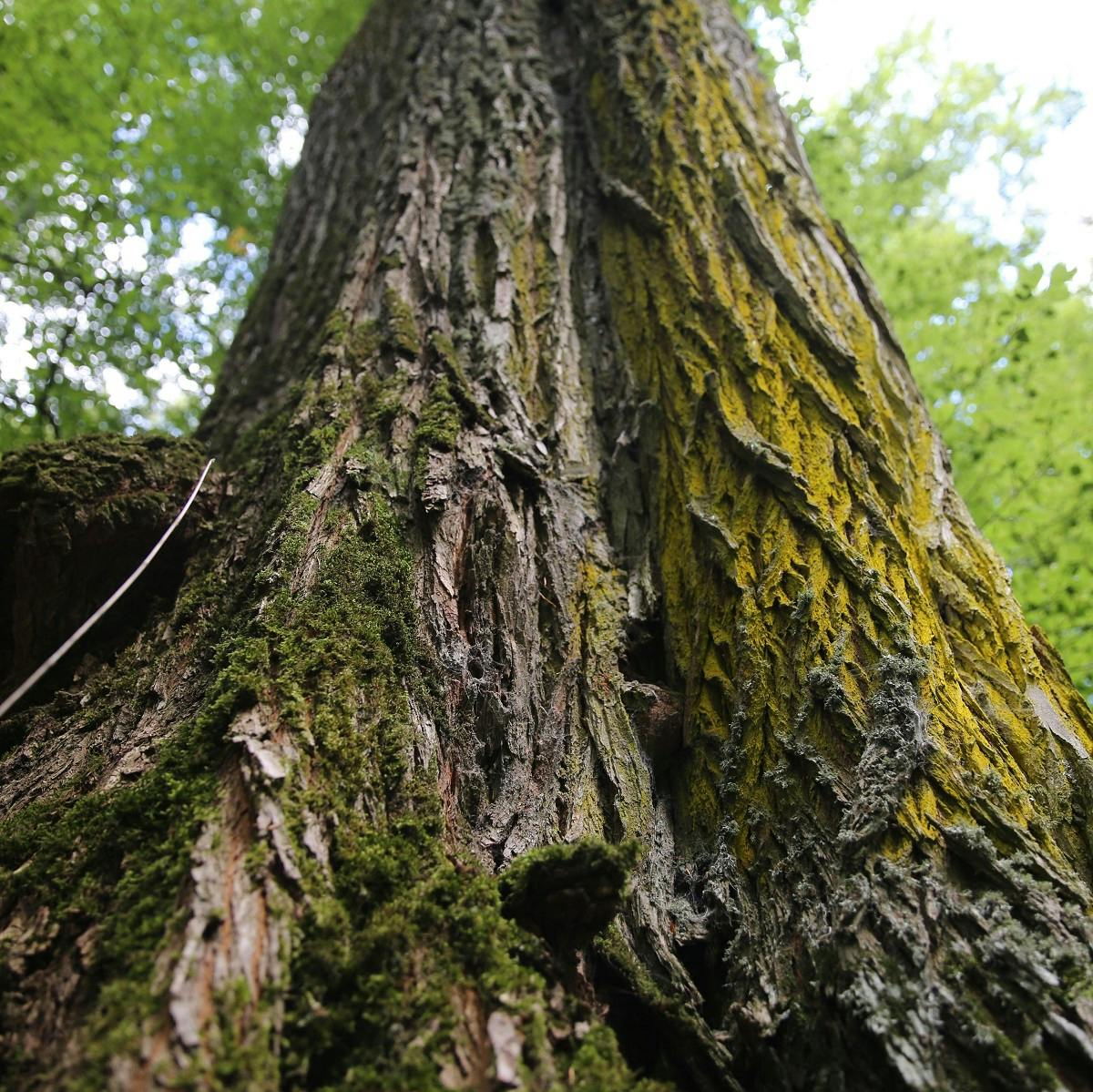 The Intervention in Action
We returned to the Southern Carpathians the following spring on a tree planting intervention, where we had the chance to spend four days being guided by several of the FCC rangers. They are as passionate as they are knowledgeable about the mountains, and have seen a significant decline in illegal clear-cutting and poaching since they have had a regular presence in the area. The rangers believe that once local communities truly understand the value of preserving nature, which is happening slowly, such regular patrols will not be required.
Our rewilding impact project has helped fund the ongoing expenses for vehicle maintenance and fuel for 2 rangers for 6 months.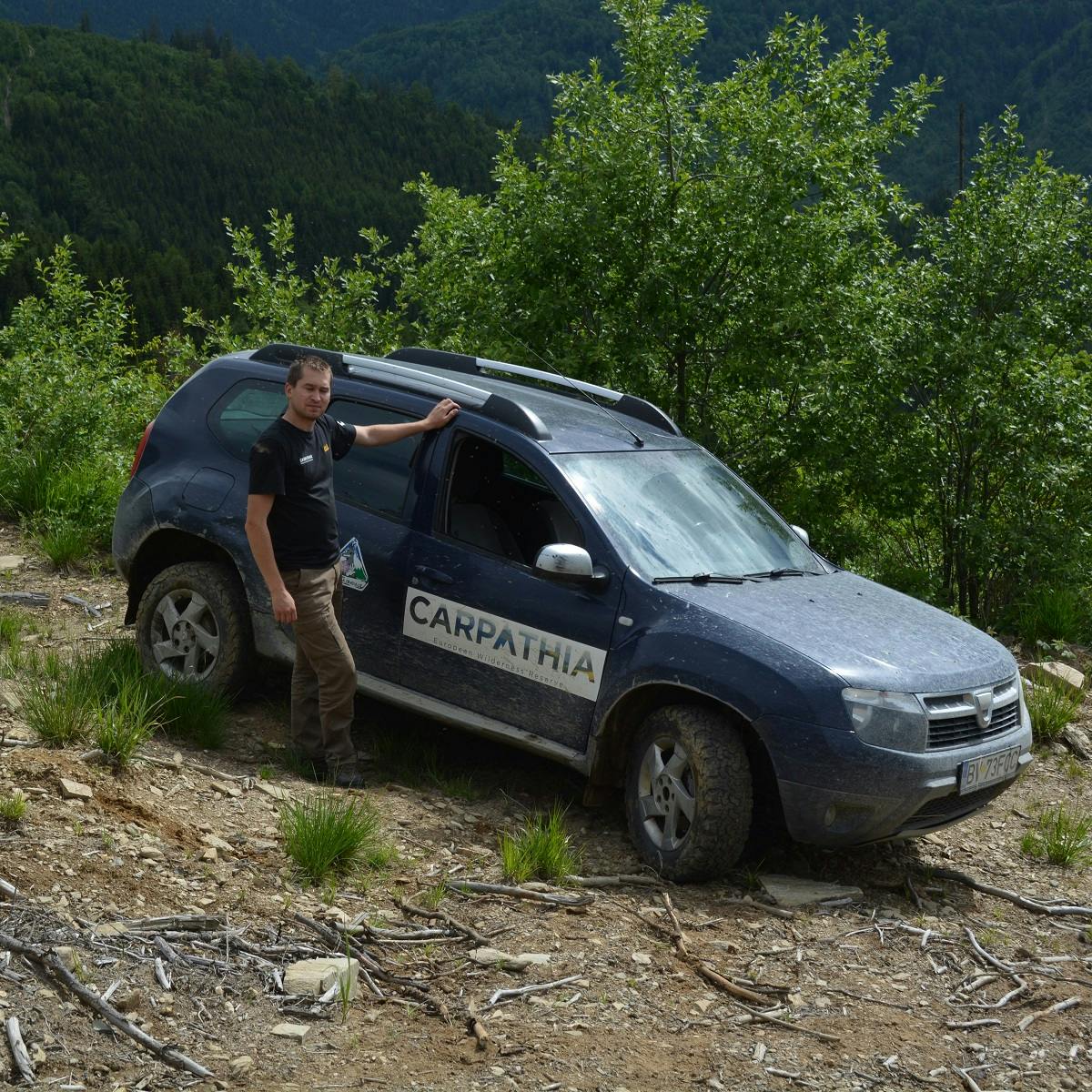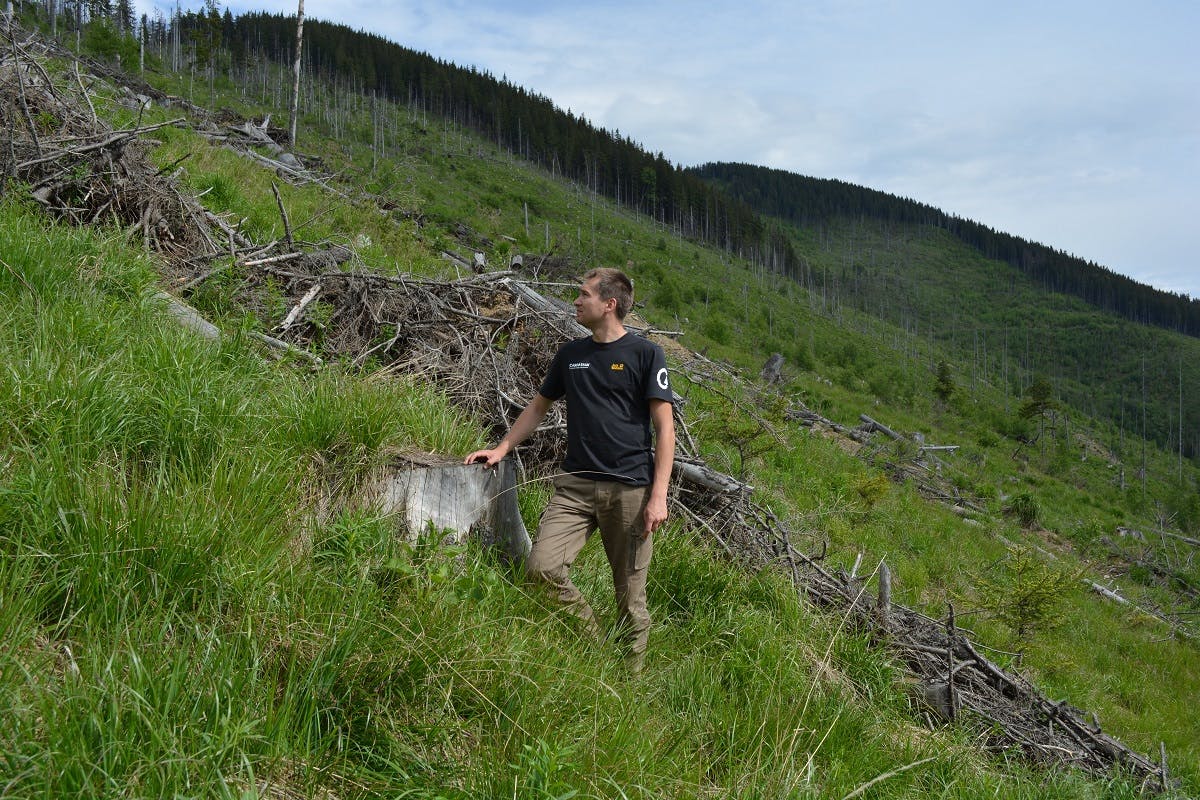 the team behind the project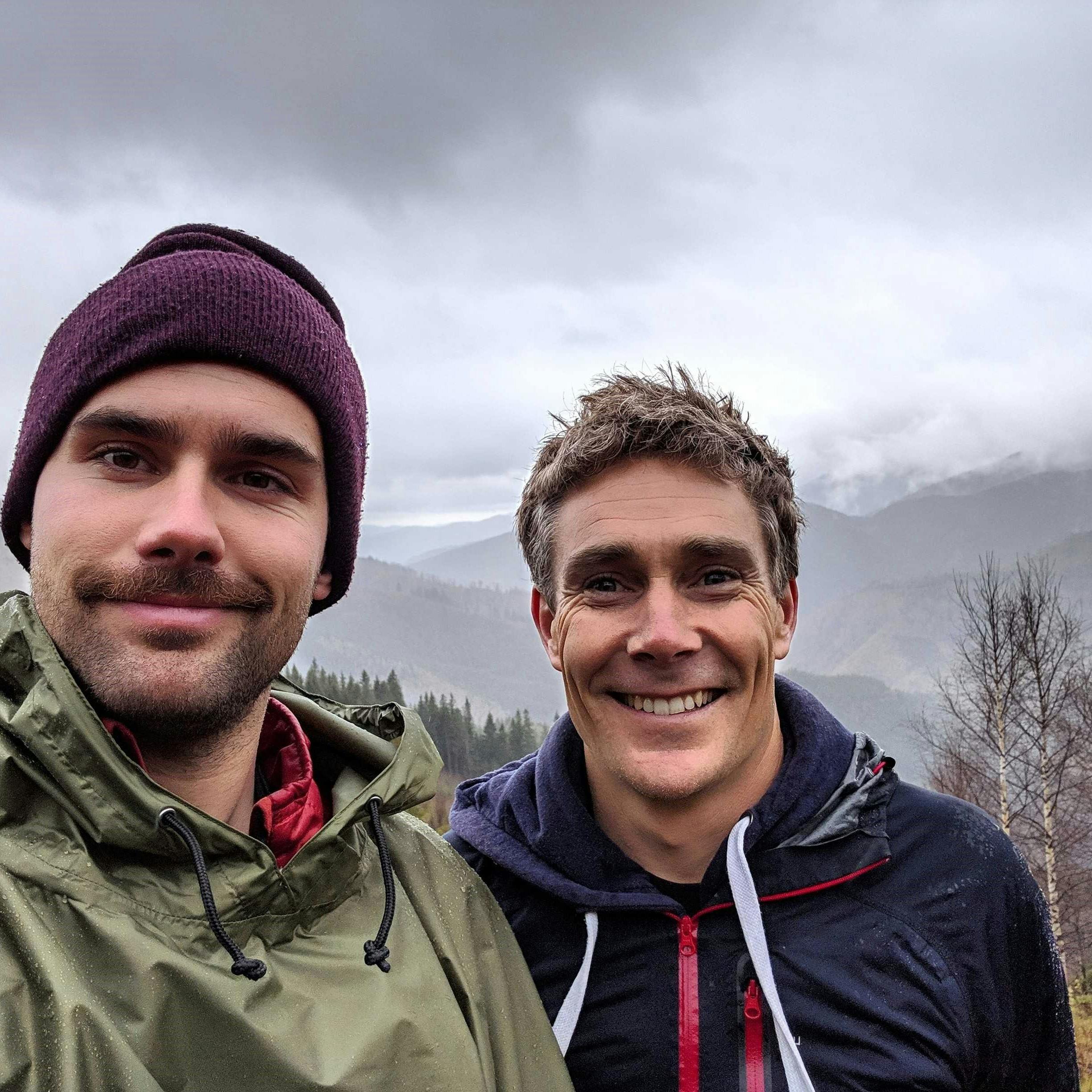 Mossy Earth Co-Founders, Duarte & Matt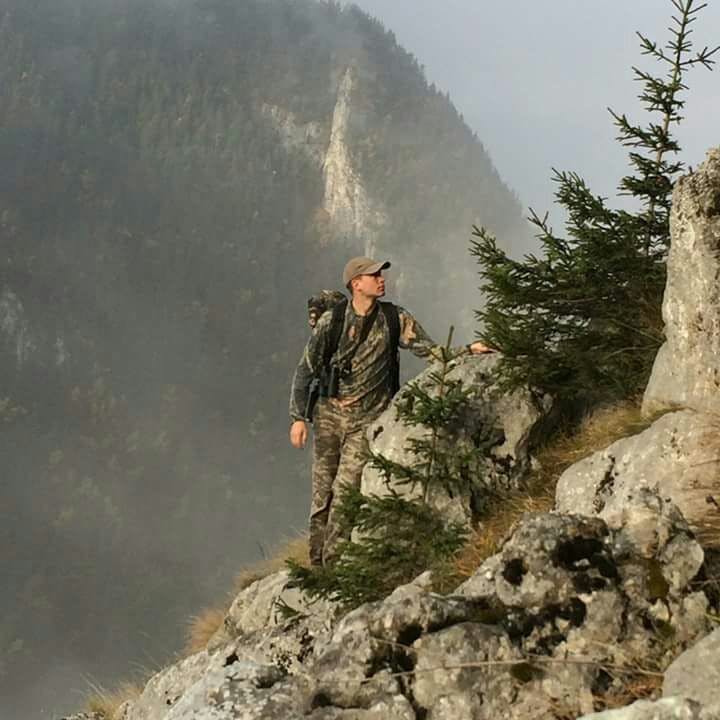 Laviniu Terciu, Ranger at FCC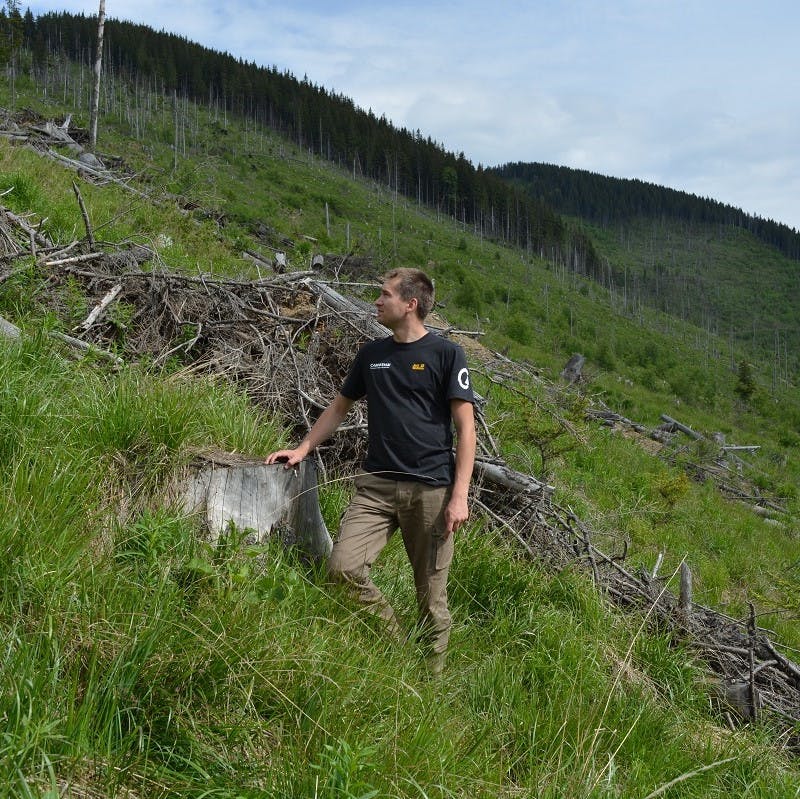 Daniel Bucur, Ranger at FCC