What our partners say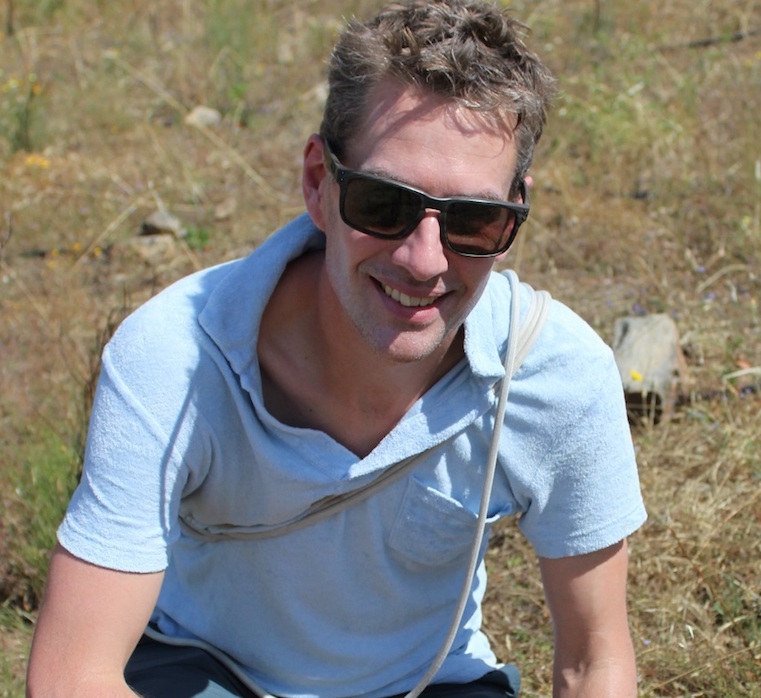 "One thing I can control is the experience that our employees get when they work with us. Part of that culture is the aspect of doing something above just doing the work. Mossy Earth is crucial in that aspect. With Mossy Earth, every employee gets to vote on what project we support next, that's super engaging and exciting for everyone!"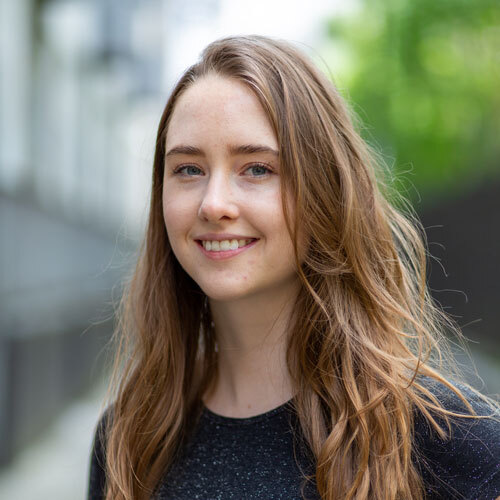 "Making the world a better place is part of our ethos and is very important to our company. We want to help in any way we can to protect the world and Mossy Earth has a mission we align with. It's something that people applying to Prolific comment on as well and it attracts candidates who have a similar mindset to us!"
FAQs
How do you prove the impact?
+
How much of our funding goes toward on-the-ground impact?
+
Can I offset my company's carbon footprint?
+
Can we just plant trees or fund a rewilding project without the Climate Action Membership?
+
We're a small start-up, what contribution would you suggest?
+
We're a medium / large organisation, where should we start?
+
Which of the UN's Sustainable Development Goals (SDGs) does the Climate Action Membership adhere to?
+
Why is Mossy Earth a business not a charity?
+