Project information
Categories: rewilding
Status: Implemented
For our second Rewilding Impact Project we headed to our Native Oak Woodland Restoration project in the centre of Portugal. The first stage was to meet with our project partners Montis and discuss what the most beneficial rewilding actions would be for the project. After a lengthy brainstorming session, we arrived at the following three interventions that were then put to the vote: (1) A bio blitz, (2) a mapping drone and a (3) natural engineering workshop
The Bio Blitz
A team of biologists would be invited for two days to assess the biodiversity of the plantation area and surrounding mountain sides. As well as identifying the flora and fauna in the area, the biologists would be there to train our forest engineers in carrying out such assessments in the future.
The second day would be open to the public to take part and help collect as much ecological information as possible. The data gathered would then be put on a collaborative platform for public and academic use. Throughout the two days there would be a particular focus on flora identification, bat behaviour and night butterflies.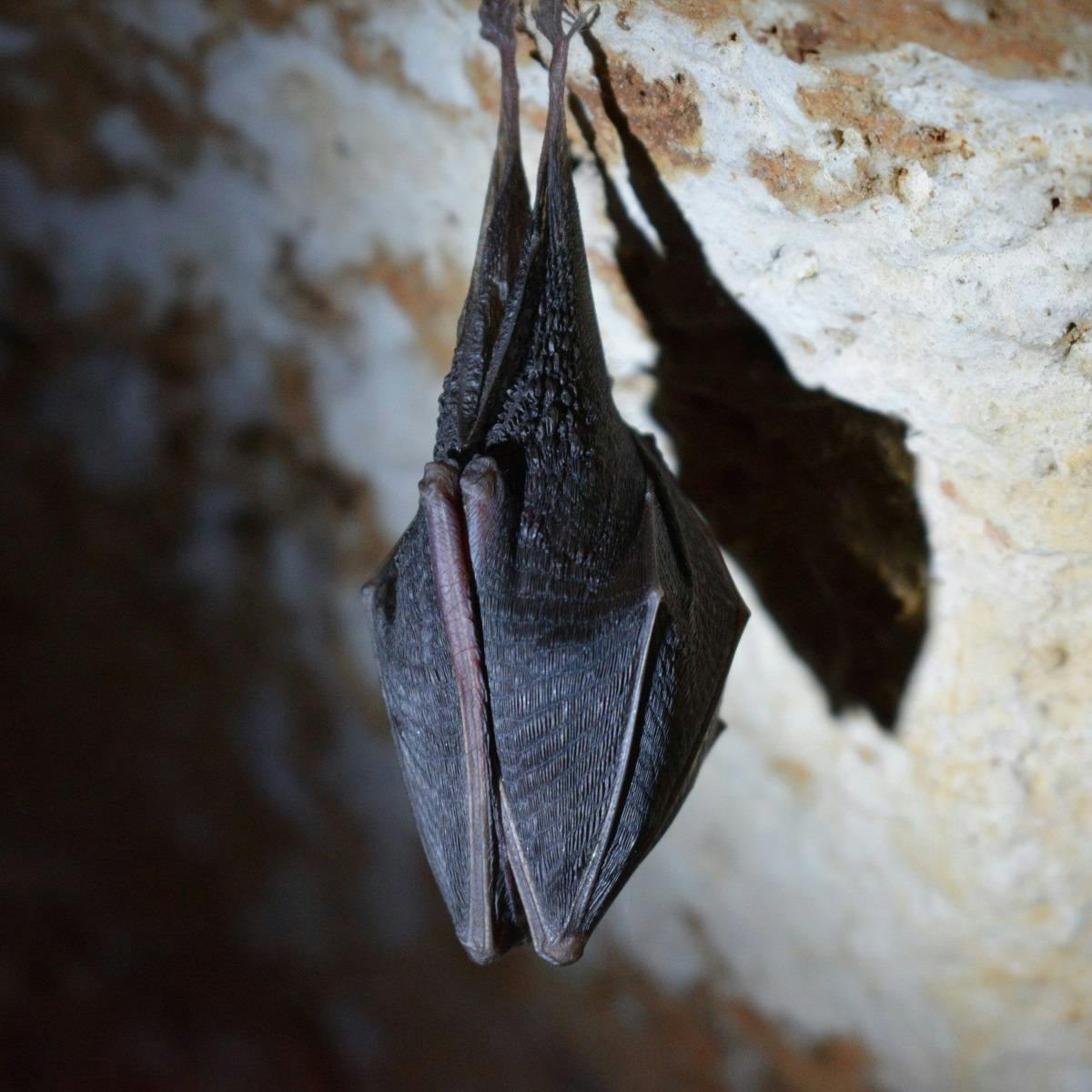 A Mapping Drone
A mapping drone is simple yet extremely useful tool for monitoring the results and evolution of the native oak woodland project. It can also be used to identify the most strategic areas for future interventions, e.g. areas with waterlines running through or sectors that have some existing oaks among the dense Portuguese Broom.
What's more, our partners could begin systematically creating a custom cartography of the area and the work they have done to date, which would be put on a collaborative platform for academic use.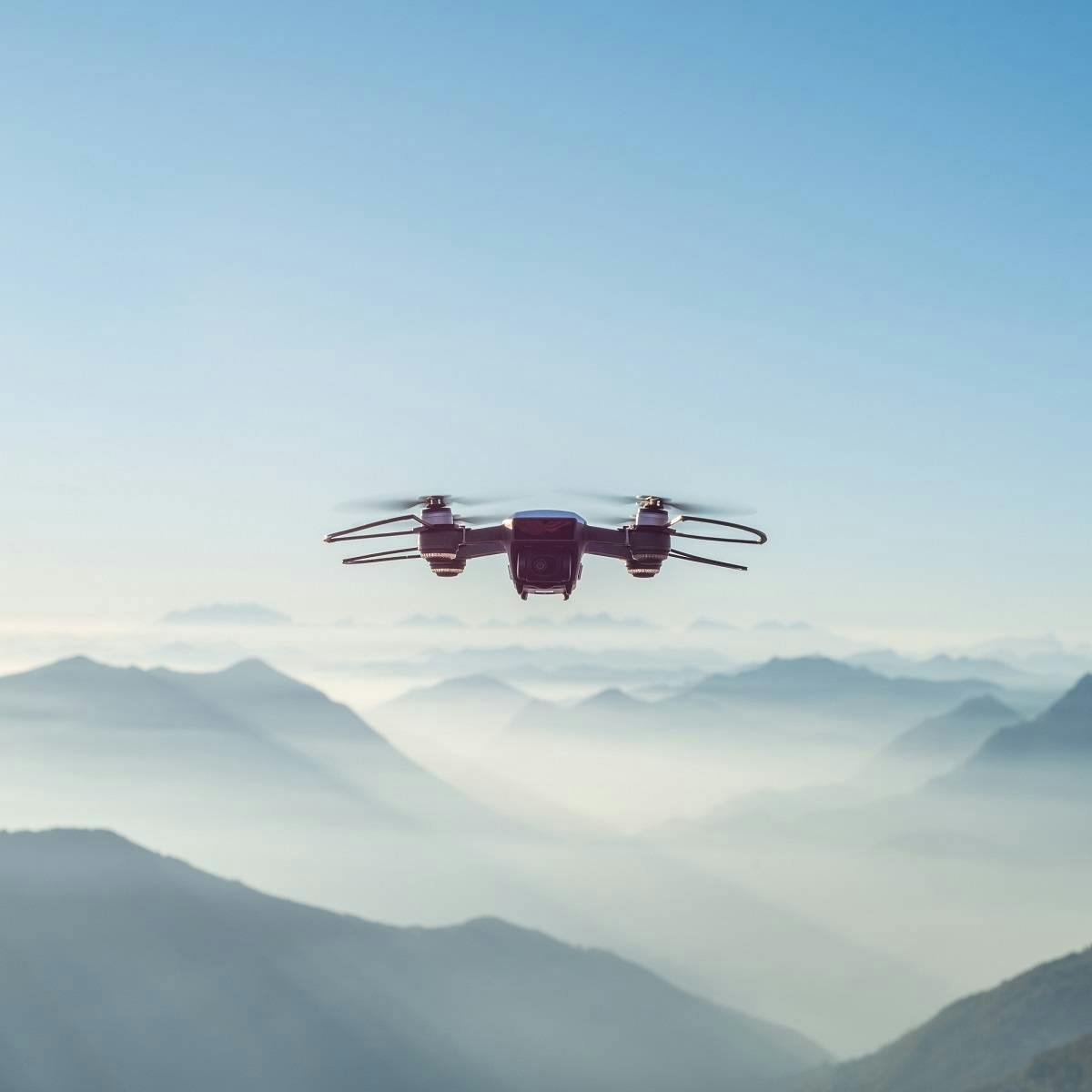 Natural Engineering Workshop
A Natural Engineer Specialist would be invited to the plantation area for a two-day workshop. Our team would receive an in-depth theory lesson on natural re-engineering techniques as well as a day and a half in the field building gabions and wooden dams along the waterlines of the property.
The gabions (large cylindrical cages or nets filled with rocks) and wooden dams (constructed from fallen trees and branches) would be installed at various points along the waterlines to slow the flow of water thus advancing the retention of sediments. By doing so, the various 'dams' would help prevent soil erosion, host habitats for small invertebrates and improve soil quality in the long term. Essentially it would mimic the natural behaviour of beavers that once roamed these streams.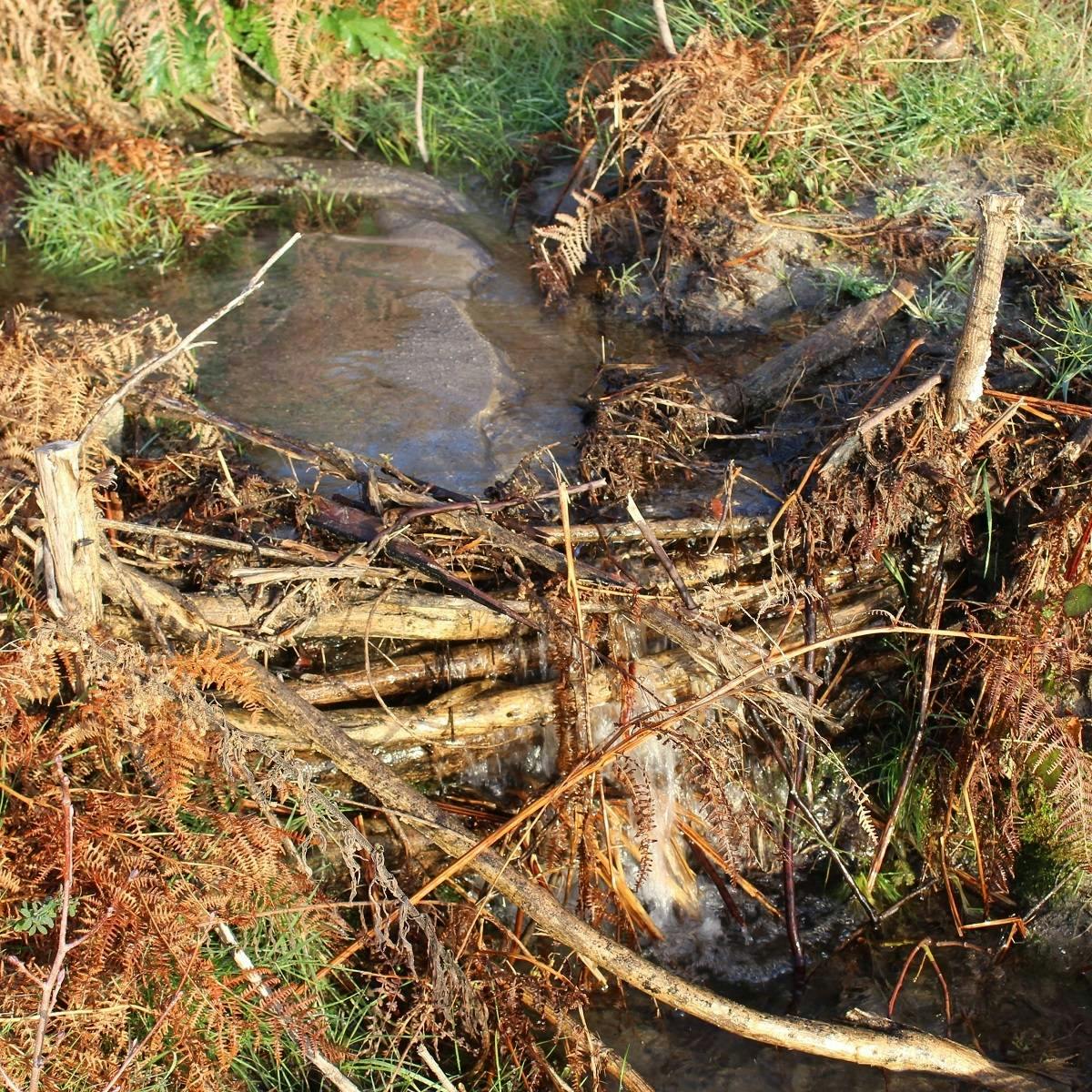 The Outcome
It was a landslide victory (no pun intended) for the Natural Engineering Workshop, with the large majority of our members voting in its favour. The workshop took place on the weekend of the 4th & 5th of May 2019. We intervened in two water runoff lines, constructing 11 palistrades and 3 gabions.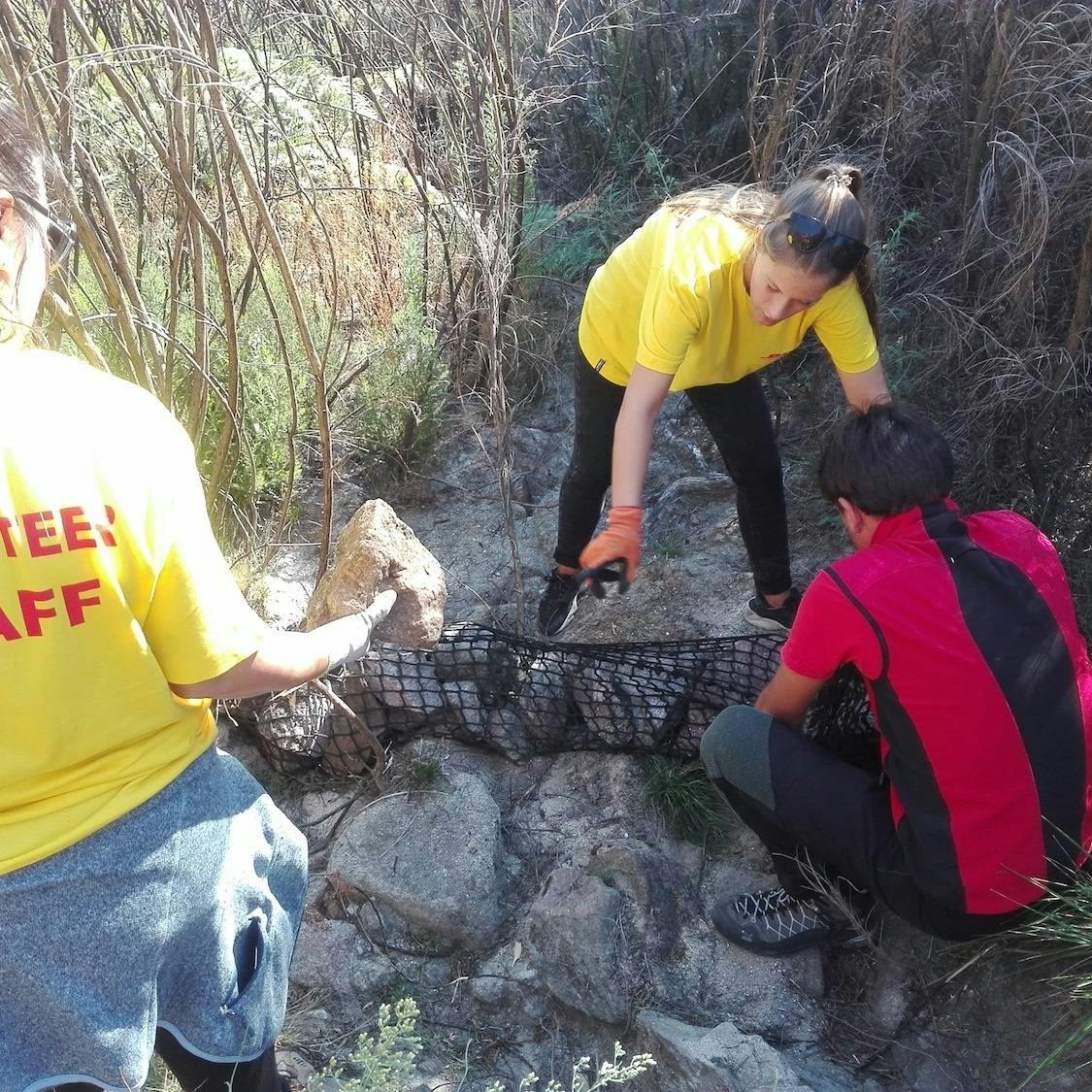 ---
By setting up these structures in the water courses (that in our case are not permanent all year round), will create areas of sediment retention, which will in turn decompose and fertilize the surrounding soil, instead of being washed way. In the last weeks we have already seen some sediment attached to the gabion nets and between the branches of the palistrades.

Margarida Silva, Forest Engineer at Montis
---
the team behind the project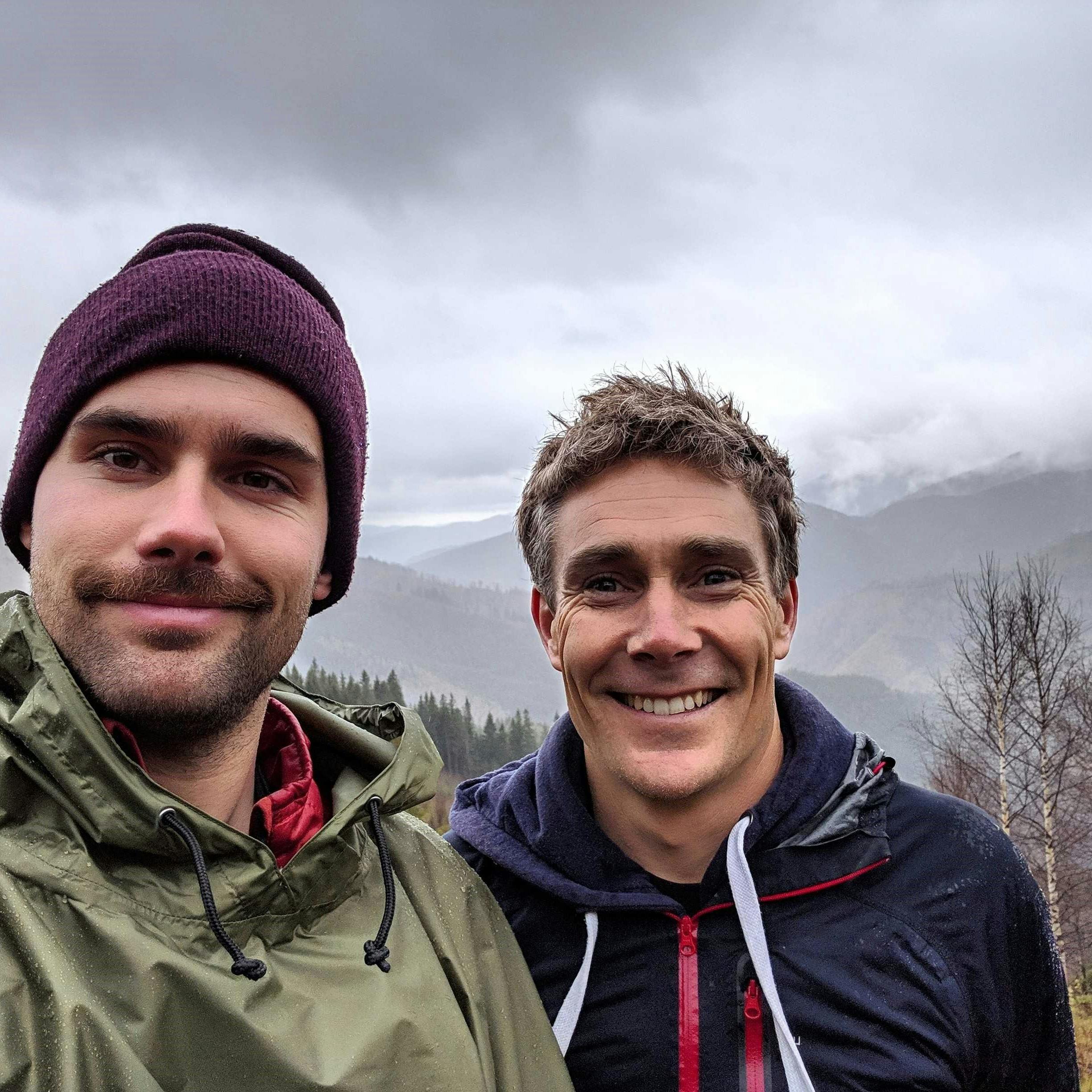 Matt and Duarte, Co-founders of Mossy Earth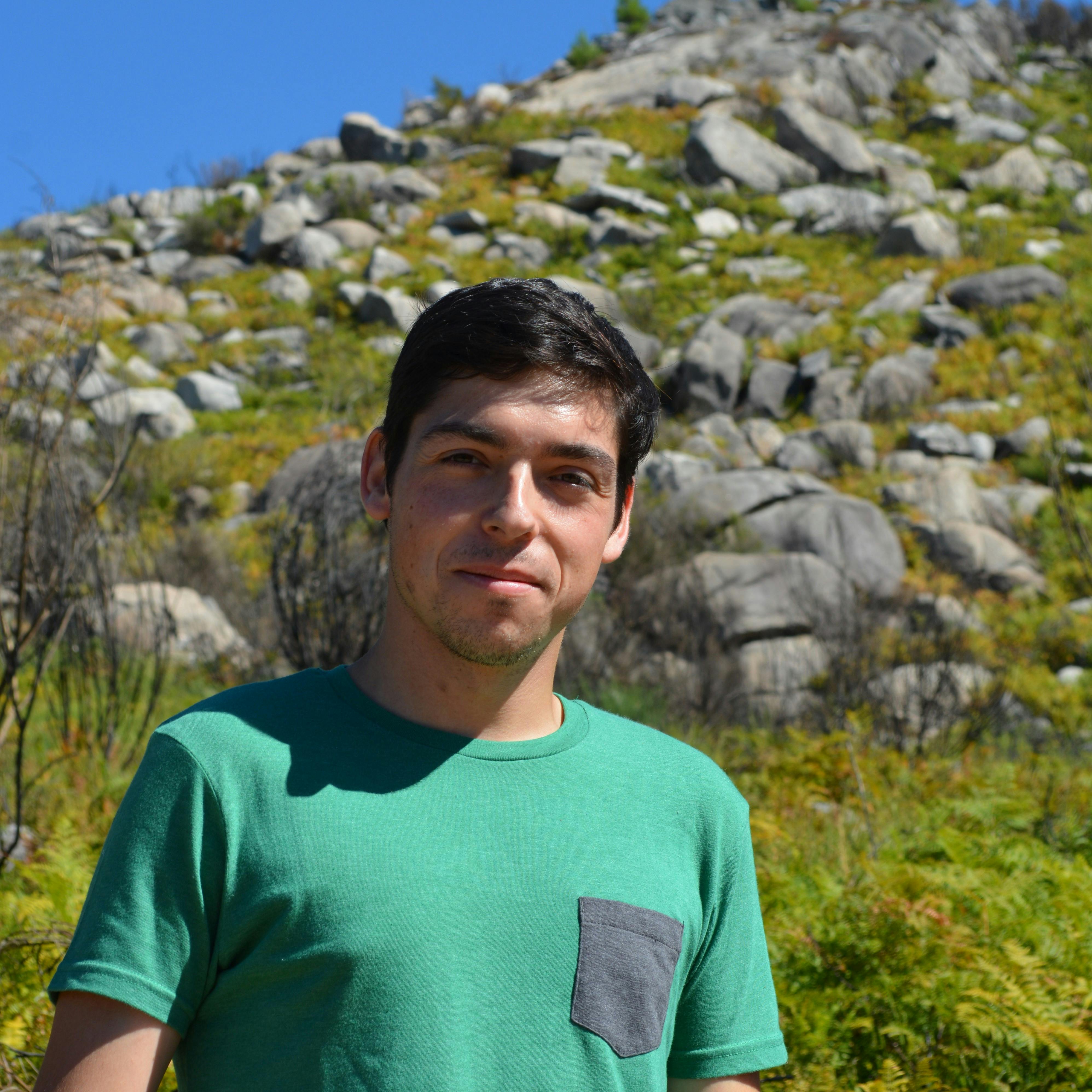 Luis Lopes, Forest Engineer at Montis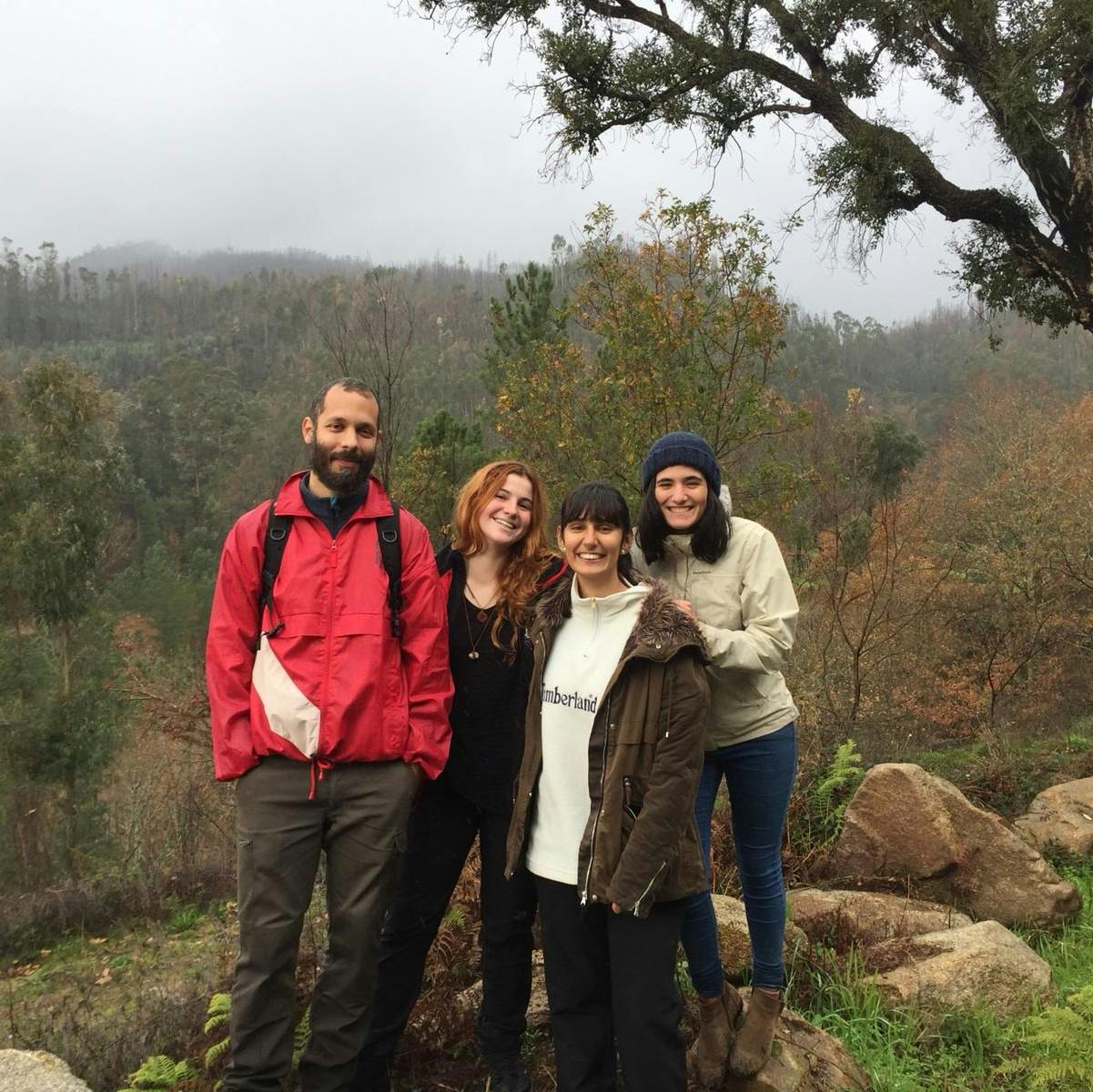 The team at Montis