Sir David Attenborough recently put "rewilding" on the map in his documentary A Life On Our Planet "To restore stability to our planet we must restore its biodiversity, the very thing that we've removed… We must rewild the world!"
Whether you are new to the exciting concept of rewilding or someone who could give Sir David or George Monbiot a run for their money on nature restoration, we highly recommend the following 5 rewilding podcasts. 
Top 5 Rewilding Podcasts
These rewilding podcasts will inspire, educate and entertain. And in addition to their focus on rewilding, they cover topics that express the value of nature and show how adopting a sustainable lifestyle can reduce your environmental footprint.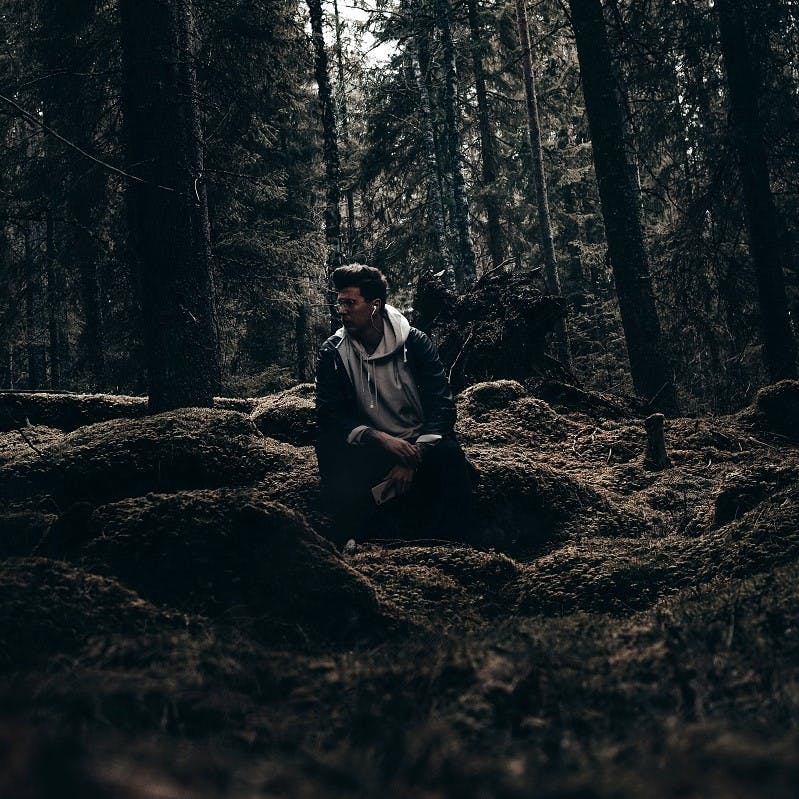 1. The Rewilding Earth Mission
About this podcast
Jack Humphrey, the podcast's host, created the Rewilding Earth podcast to showcase the work of the people involved in preserving nature's building blocks, whether they be intact wilderness or key corridors and buffers surrounding wilderness, as well as the people invested in protecting and reintroducing extirpated species. You will meet conservation biologists, climate activists, naturalists, organizers, artists, and authors as Jack interviews all the key players in the challenge to rewild the world.
Recommended episodes
Why Hunting Is Not Conservation with Kevin Bixby
Crista Valentino on the New Generation of Conservation Leaders
Jason Mark On Patagonia's 9 Million Acre Gift
Listen to The Rewilding Earth Mission on these podcast providers:
iTunes, Google Play, Stitcher, Spotify, YouTube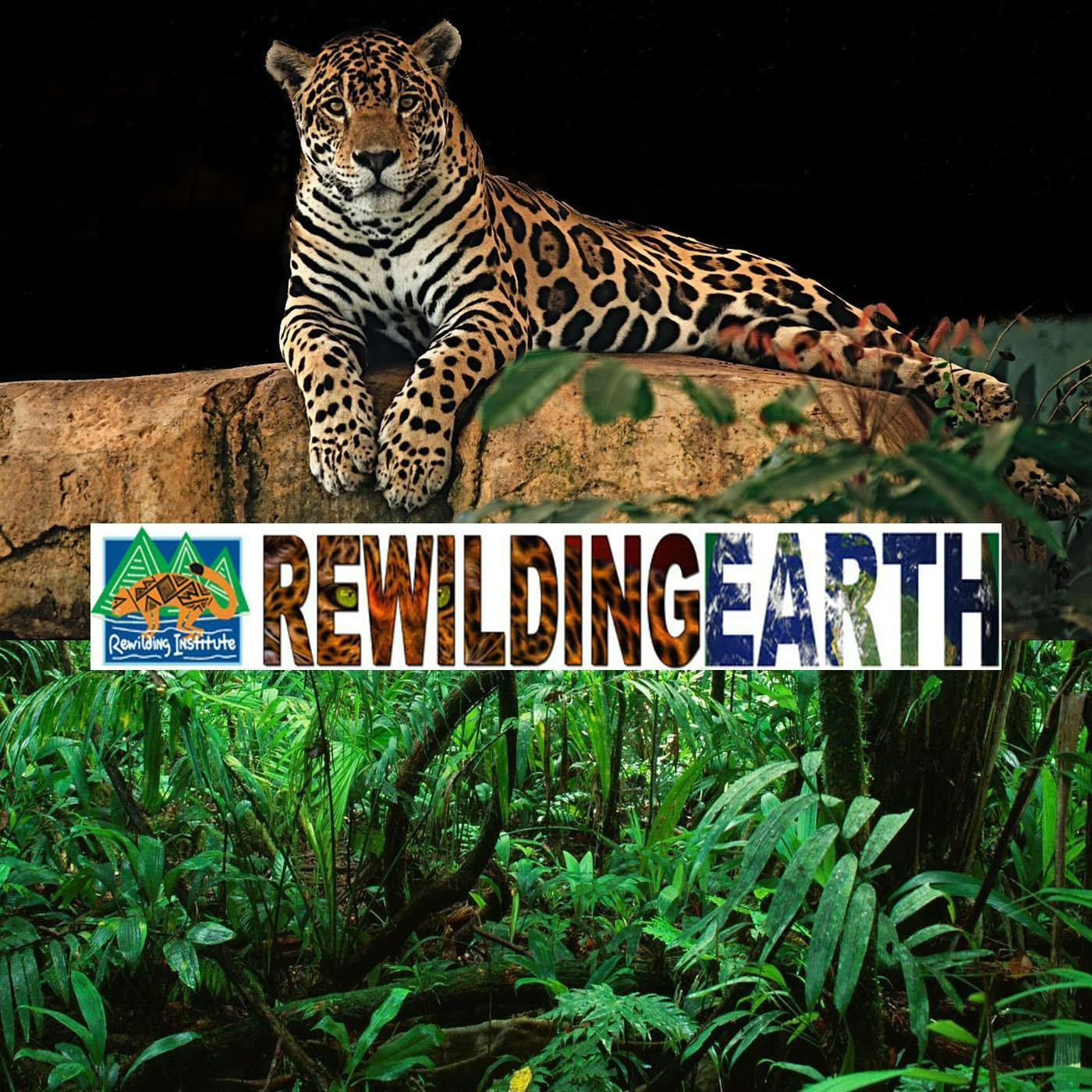 Take action now
Do you want to have a direct impact on climate change? Sir David Attenborough said the best thing we can do is to rewild the planet. So we run reforestation and rewilding programs across the globe to restore wild ecosystems and capture carbon.
Get involved
2. The Eco Side by Mossy Earth
About this podcast
Mossy Earth is a social enterprise on a mission to restore nature and fight climate change through its reforestation and rewilding projects.
So, our Eco side podcast aims to empower and educate listeners on rewilding, nature restoration and low impact living. Listen to inspiring wilderness tales that reflect how different individuals embrace the wild side of our planet and make it part of their life, as well as insights from experts in the field of rewilding, on the state of our natural world, and how to protect it.
Recommended episodes
Listen to The Eco Side on these podcast providers:
iTunes, Google Play, Stitcher, Spotify, YouTube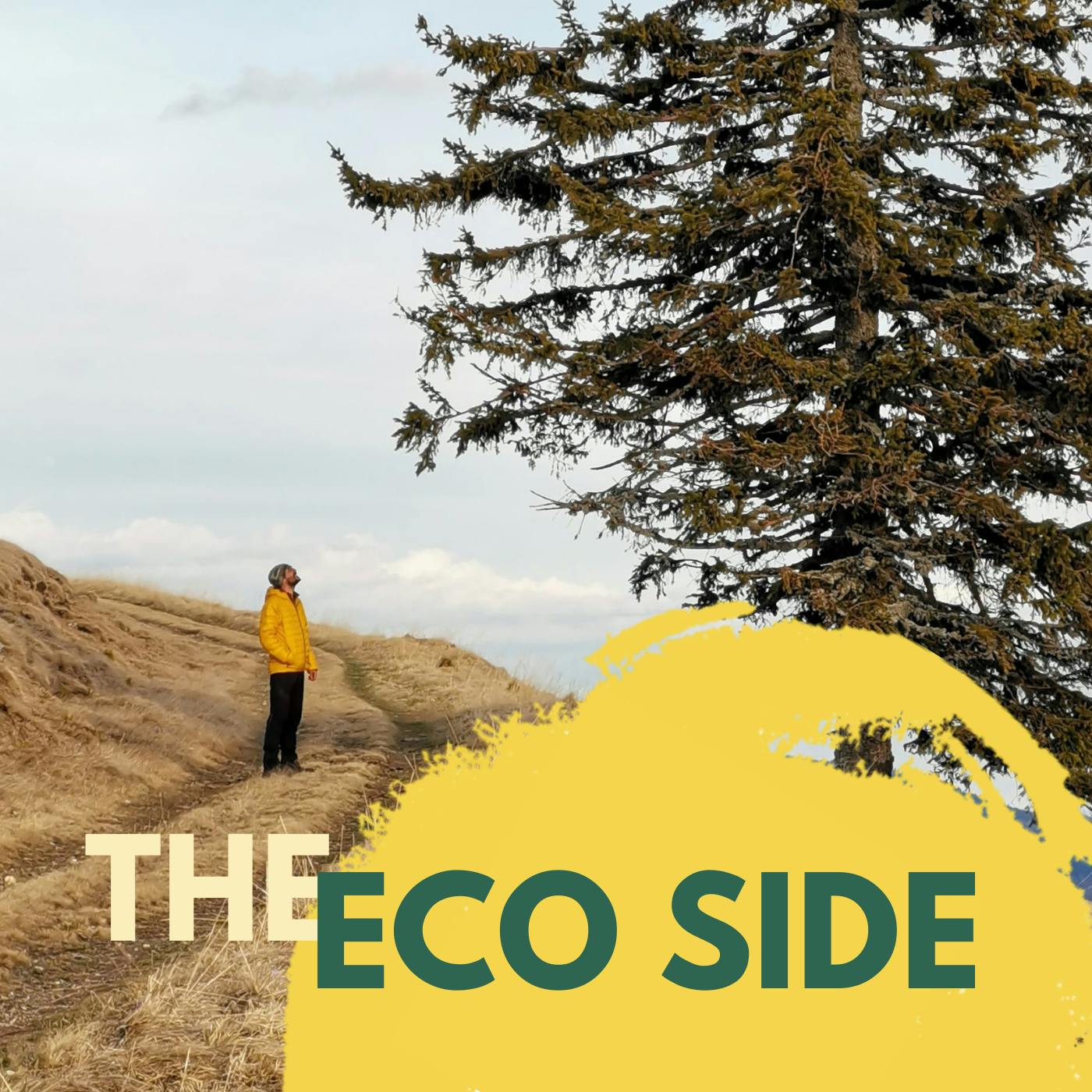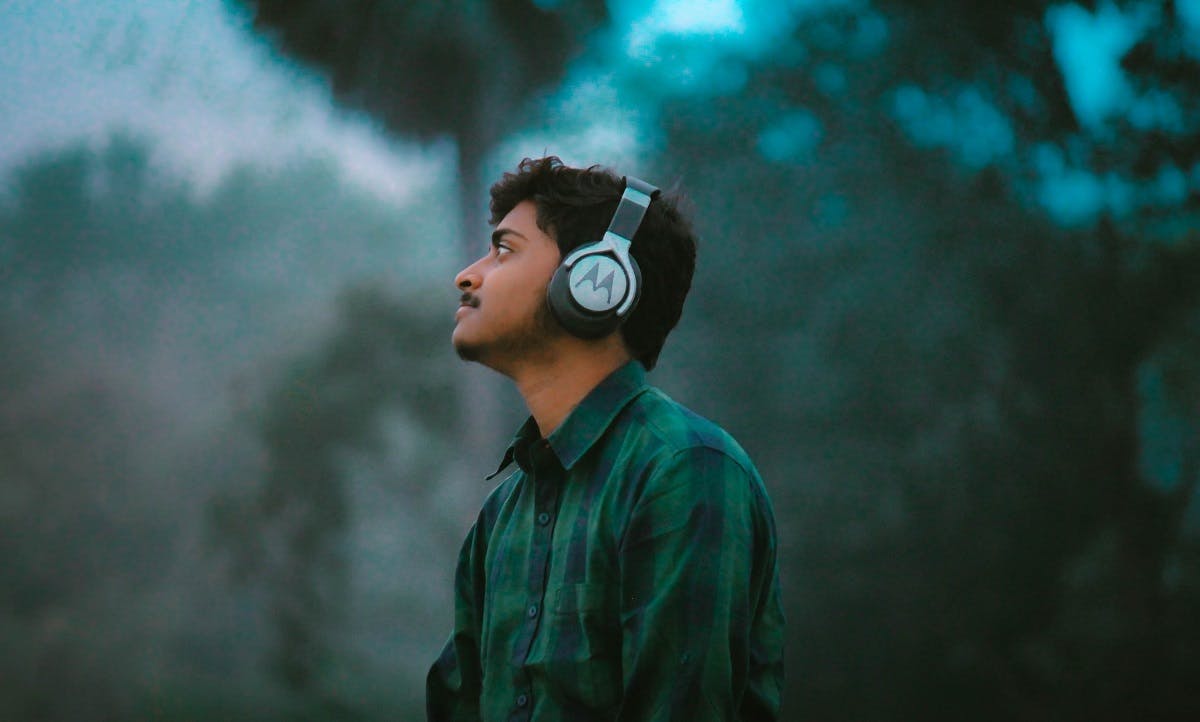 3. The Reintroduction & Rewilding Summit Podcas‪t
About this podcast
Charlie Moores from the Birds of Poole Harbour and the host of The Reintroduction & Rewilding Summit interviews a series of wildlife restoration leaders, discussing the details, aims and inspiration behind each scheme. With many of these topics or ideas sometimes being considered controversial, these open discussions aim to lay all cards on the table, allowing listeners to hear about the processes, practicalities and outcomes of each of the projects and how they fit into a wider context of rewilding.
Recommended episodes
Meet Isabella Tree, who has been largely responsible for bringing rewilding to public attention through her brilliant book "Wilding"
Rewilding Britain with Sara King
Listen to The Reintroduction & Rewilding Summit on these podcast providers:
iTunes, Google Play, Spotify, Breaker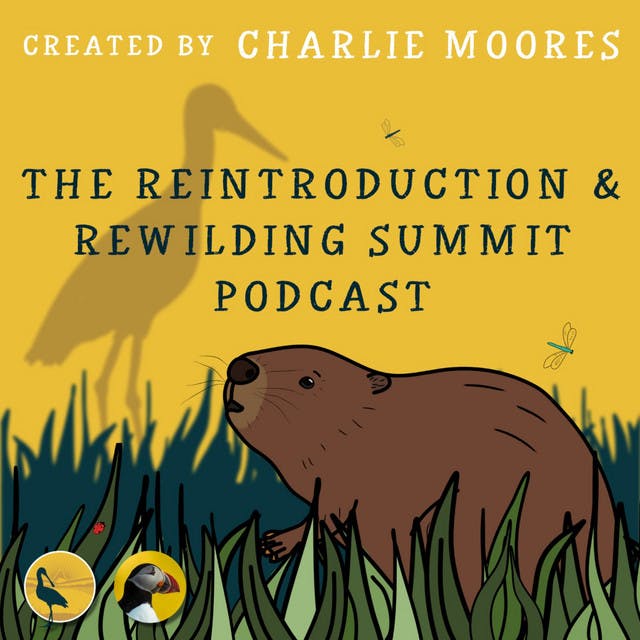 4. Science Focus
About this podcast
Not strictly a 100% rewilding podcast but the Science Focus podcast has released a number of interesting and engaging rewilding episodes over the last twelve months.
Recommended episodes
Why rewilding success stories make us hopeful for the future
Rewilding: Can it save our wildlife and temper climate change?
Samantha Alger: What can we do to save the bees?
Listen to The Science Focus on these podcast providers:
Acast, iTunes, Stitcher, RSS, Overcast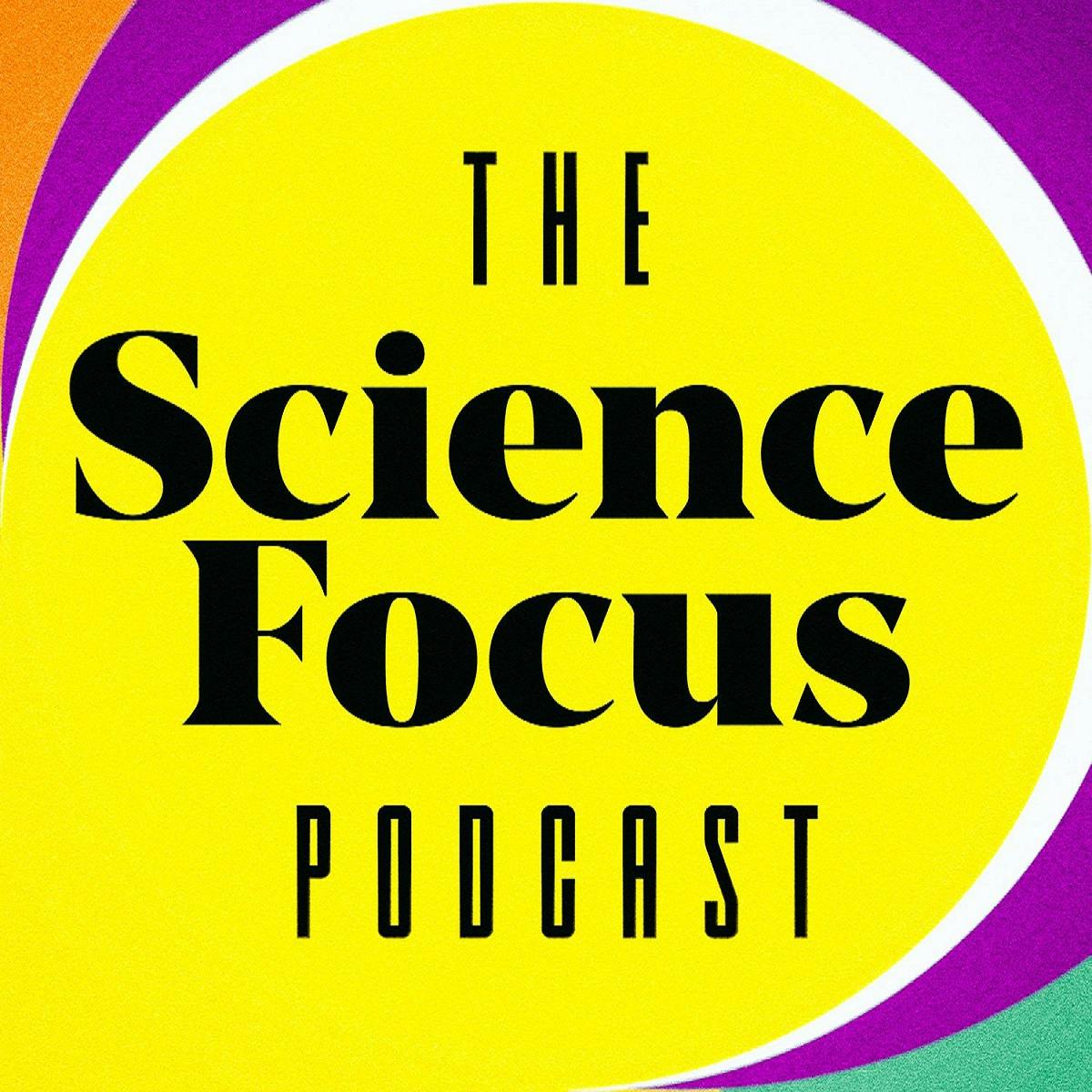 5. The Knepp Wildland Podcast
About this podcast
Knepp Wildland is the first major rewilding project in England and incidentally one of the inspirations for us starting Mossy Earth. The Wildland comprises of 1,400 hectares or 3,500 acres of former arable and dairy farmland in the grounds of Knepp Castle. Join their resident ecologist, Penny Green on the Knepp Wildland Podcast, and experience some of the wildlife wonders encountered, the secrets uncovered and the remarkable people who are part of the Knepp Wildland rewilding project.
Recommended episodes
The Fallow Deer
The Dung Beetles
The White Stork project
Listen to the Knepp Wildland podcast on these providers:
Apple podcasts & Spotify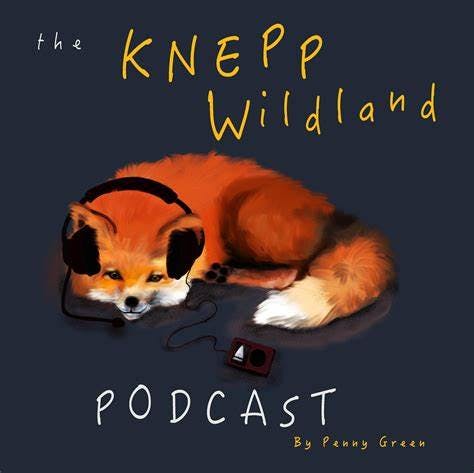 Outro
We hope you enjoy these rewilding podcasts as much as we have done reviewing them. Should you wish to learn even more about rewilding then be sure to check out our rewilding blog, watch our YouTube channel or book a call with one of our conservation biologists! If you are looking to start your contribution to the rewilding movement immediately, then have a read of Reasons for Rewilding and find out how to get involved in both small and larger-scale rewilding projects.