The aims of rewilding resonate with a lot of people. Our rewilding projects are a way to translate this enthusiasm into concrete action towards restoring degraded ecosystems. We have developed a rewilding project design and selection process that aims to ensure that our members' support has the greatest possible impact. Here, we let you in on this process so that you can understand how we work and feel confident that these projects are worthwhile.
Objectives
To be suitable, the project must aim to achieve one or more of these objectives that are central to rewilding.
Restore key ecosystem processes
Improve habitat integrity and connectivity
Restore biodiversity and/or abundance of native species
Reduce human influence on the landscape
We also favour rewilding projects that can demonstrate broader socio-economic and environmental benefits, such as:
Provide greater economic value to local communities
Prevent spread of invasive species, floods and soil degradation
Result in increased carbon sequestration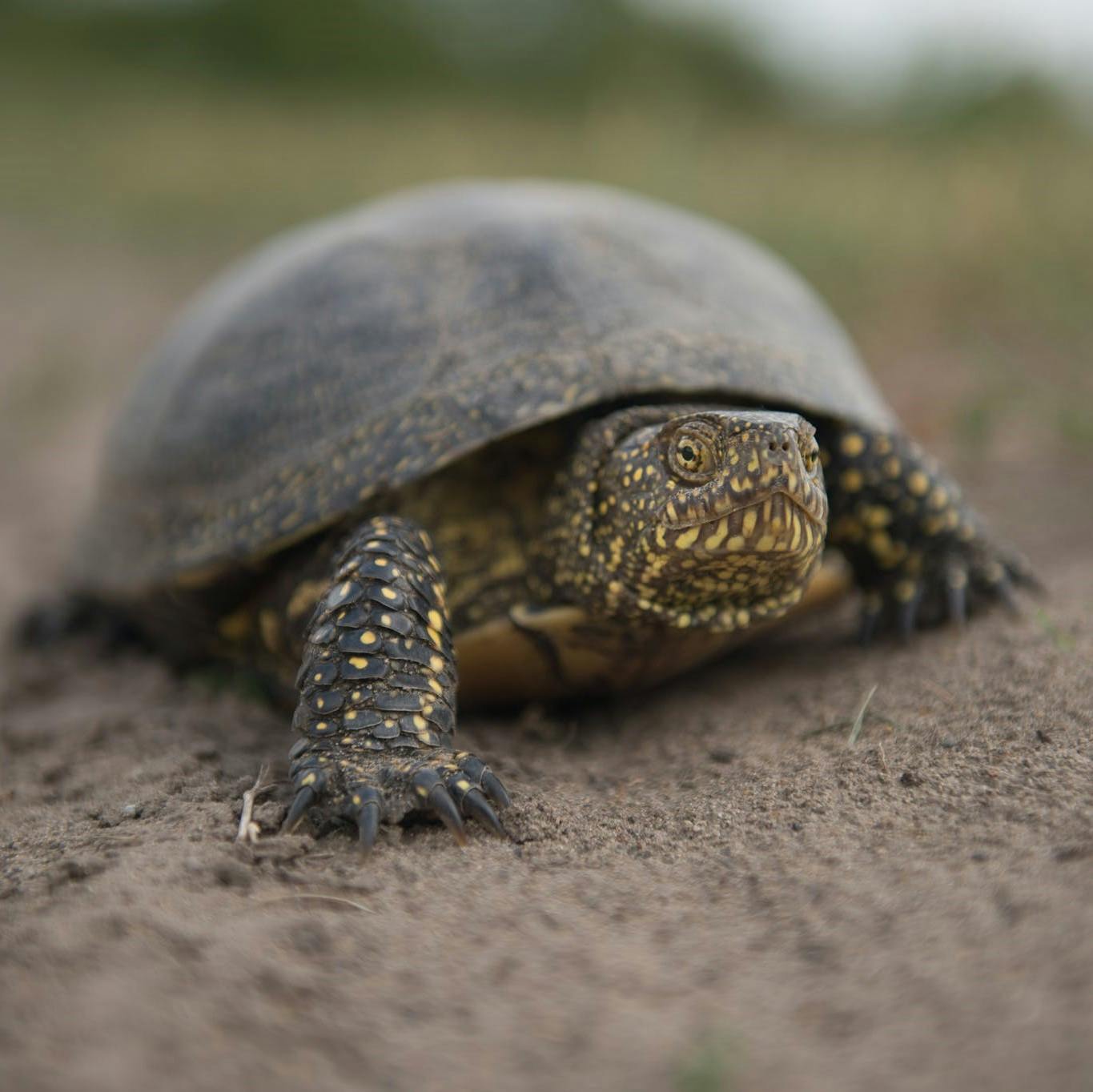 Rationale for a Rewilding Project
Is the ecological problem and proposed solution supported by sound scientific evidence and ecological theory?
Interventions on an ecosystem can have cascading consequences on many species and processes. And this is exactly the reason small rewilding projects are a powerful tool for restoration. However, this complexity often makes it difficult to predict the impact of an intervention. Therefore, a good rewilding project will back up predictions with scientific evidence and acknowledge remaining uncertainties. 
If the rewilding project aims to implement a novel intervention for which there is limited empirical evidence, the rationale should be based on ecological theory and properly referenced. In this situation, it is crucial to evaluate unwanted impacts and how to deal with them should they occur (see adaptive approach below). Although it may be tempting to focus only on scaling up well studied interventions, we think innovation is necessary if we are to reap the full potential of rewilding. Therefore, we also value well thought out research projects that will provide the evidence we need to make rewilding efforts more effective.  
In all cases we also consider what would happen if we did not support the project to understand if there really is a clear cost of inaction. By assessing additionality in this way, we can determine the extent to which the positive impacts actually result from the support of our members.
Vision
Does the project fit with the rewilding goals of Mossy Earth?
Every rewilding project we undertake or support we do so with the big picture in mind. As a team, we set out our rewilding goals and priorities for the year and use this to guide our research and management decisions. Our vision is based on two key principles 1) maximising diversity and 2) maximising impact. We strive for a diverse portfolio that spans countries and themes, so that our members' impact can reach across ecosystems, landscapes and species. But, we don't want to spread ourselves too thin, so we prioritize particular areas and types of projects. Firstly, we prioritize projects at our rewilding hubs, Scotland and Portugal, where our biologists are based. We also prioritise projects that we think will provide members with the biggest bang for their buck. We prioritise rewilding projects that help combat climate change, have cascading impacts across the ecosystem, and/or save threatened but ignored species from extinction. In general, we only support projects that make sense within the context of our rewilding vision.
Are the actual drivers of ecological degradation addressed?
For projects to be successful in the long term it is important that the problems that led to the original issue are addressed. For example, efforts to reintroduce a top predator in an area where its demise was the result of a declining prey population are bound to fail if prey numbers don't increase. Similarly, if human-wildlife conflict was the issue that originally drove a species away, measures must be in place to mitigate this problem.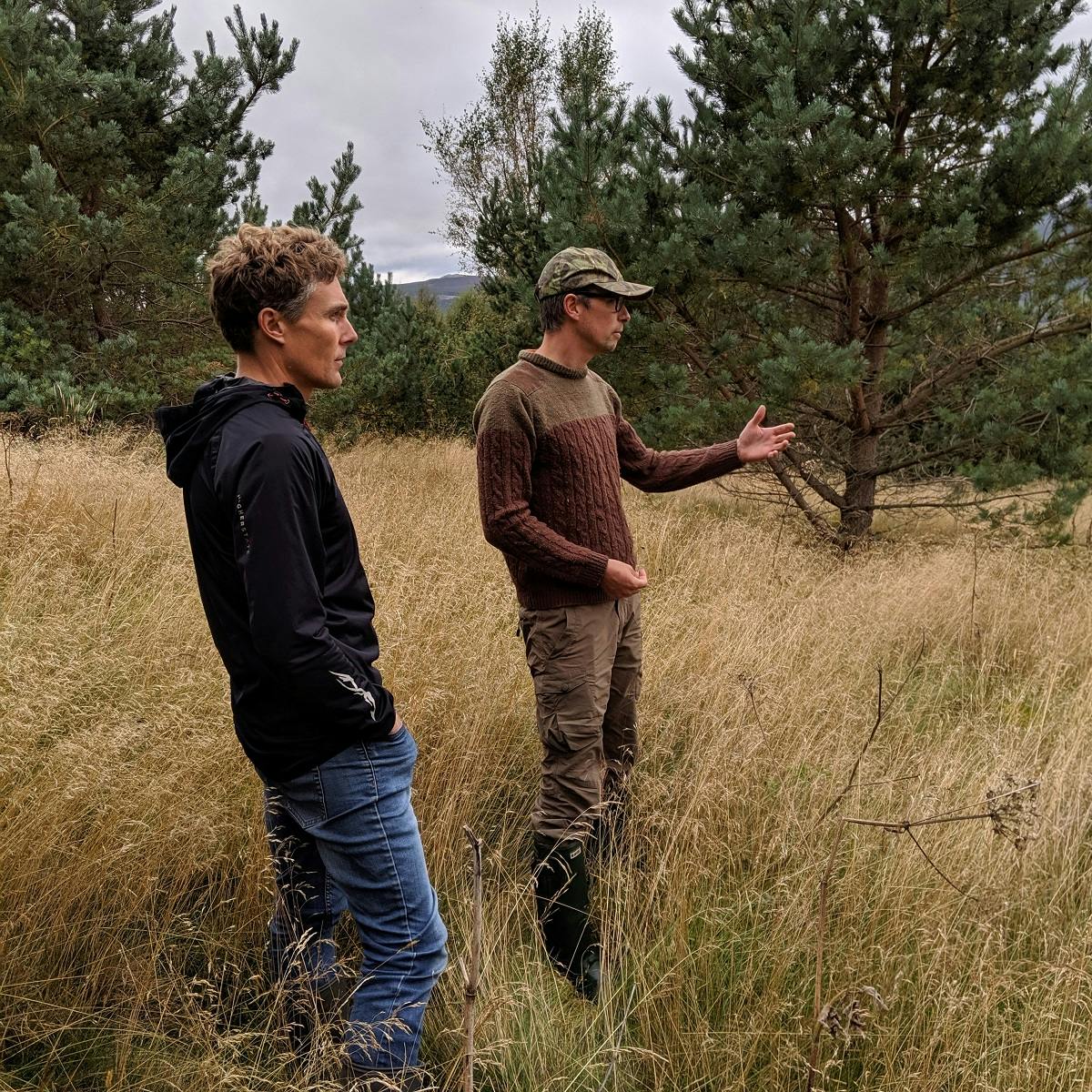 Additionality
Will Mossy Earth funding be essential for the project to go ahead?
To ensure we are achieving as much as possible with the funds we have, it is not enough to know the ecological outcomes of what we do. To understand if our support was truly needed, we also have to evaluate the likelihood that these outcomes would be achieved even if we did not get involved. Part of this comes down to the issue we are focusing on. Projects that tackle neglected problems such as the plight of uncharismatic organisms or promising but unexplored opportunities will tend to have greater additionality. 
Another important angle is to consider the funding structure and the likelihood of there being alternative sources of funding available to implement the project. When the total project budget is covered by us we can be more confident that our involvement was decisive. However, we also establish co-funding partnerships with other organisations when this allows for more ambitious projects to be implemented than if everyone worked separately. This is often important to get larger projects off the ground, such as species reintroductions or those that require considerable engineering or construction work, for example dam removal or wetland creation.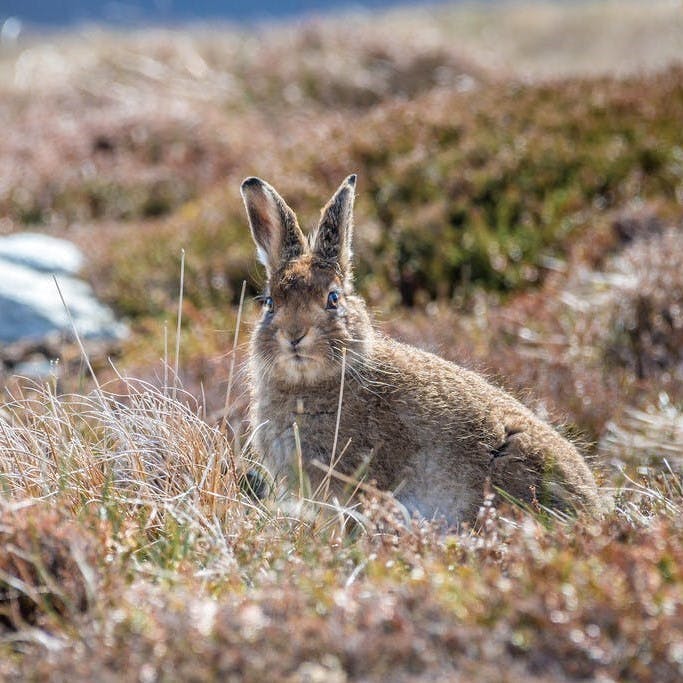 Implementation & Monitoring
We work with our partners to design a management plan for each project, where we outline the project objectives, activities, timelines and expected outputs. This forms the foundation of our management decisions through the course of the project. From this point on, we do our best to take our members on the journey that is the implementation of an exciting rewilding project and create at least one project video for every one of our projects. We keep them up to date with the progress and share any data, photos and videos as they come in on our members feed, accessible through the membership account. To help you get a better perspective of how our rewilding projects are financed, we share a quarterly report. Within the report, we outline the proposed spending allocated to different types of rewilding projects. Members are then given the opportunity to approve the quarterly results and answer key questions on our rewilding projects in a membership vote. Learn more about all our transparency measures in our Trust and Transparency methodology.
We also provide opportunities for members to gain first-hand knowledge of what rewilding and ecological restoration entails and to get a more personal interaction with the amazing people that are doing this work through our Discord community and regular townhall sessions. Through these conversations, we hope to make every member feel that they are part of the team.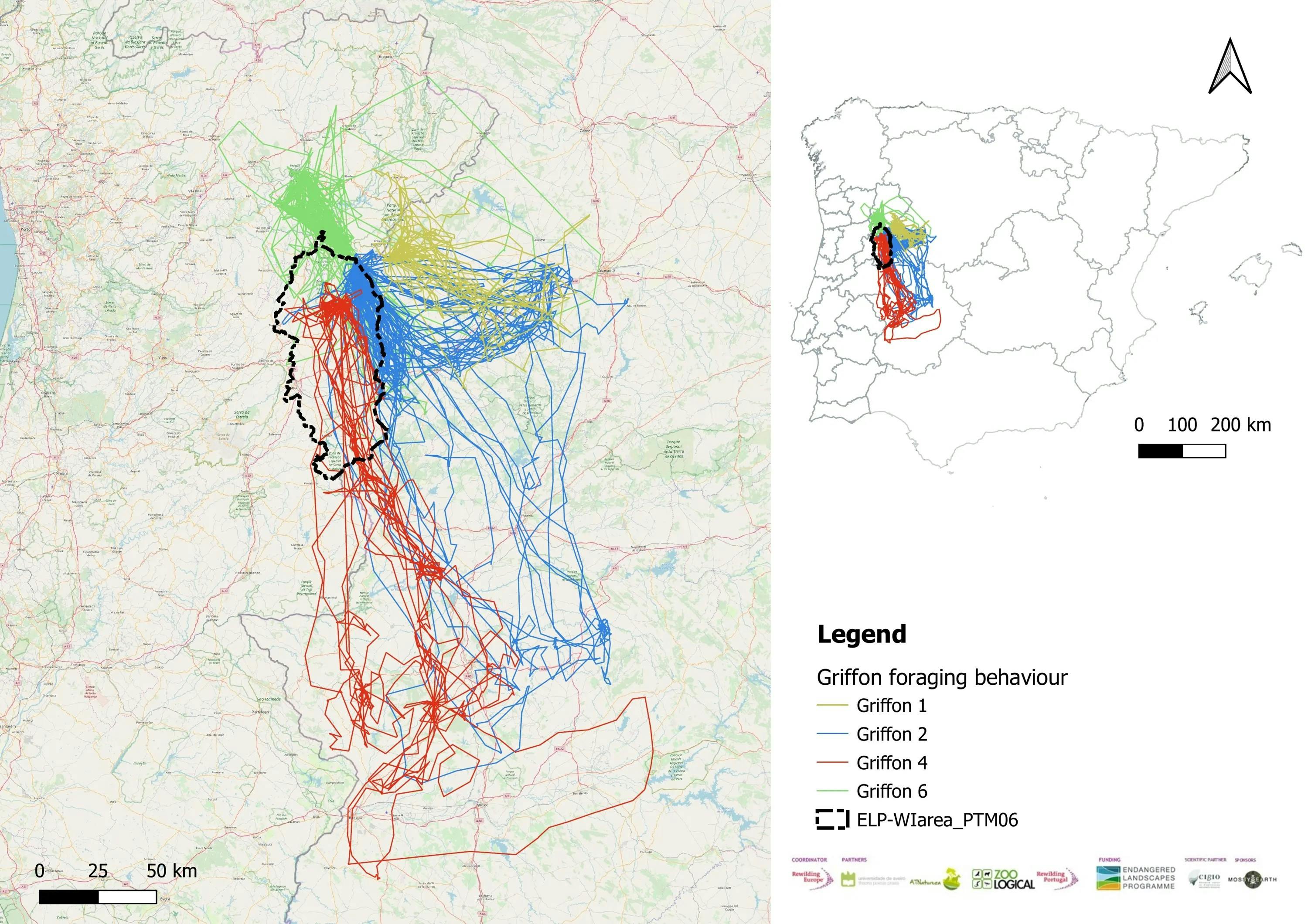 Technology
A significant amount of our rewilding work relies on the use of technology. Some of the tools we commonly use in our projects are camera traps, wildlife tracking devices and drones.
Camera traps are a non-invasive tool, placed systematically or randomly in the field to capture images or videos of the local wildlife or target species. These cameras can be used to gather species lists for an area, species richness estimates, behavioural data and even estimates of population size.
Electronic trackers, in contrast, require individual animals to be trapped and fitted with an appropriate tracker (collars, harnesses, tags etc.) to monitor their movements and behaviour over time. Certain types of data can only be collected using this kind of technology, in which case a more invasive approach may be necessary to provide vital data for the conservation of the target species.    
We are also using drones to create high resolution maps that can provide very useful information about the ecosystems we are working to restore. For example, we have used them to monitor plants in hard to access locations, map potential snail habitat and assess the spatial arrangement of termite mounds and trees across the landscape.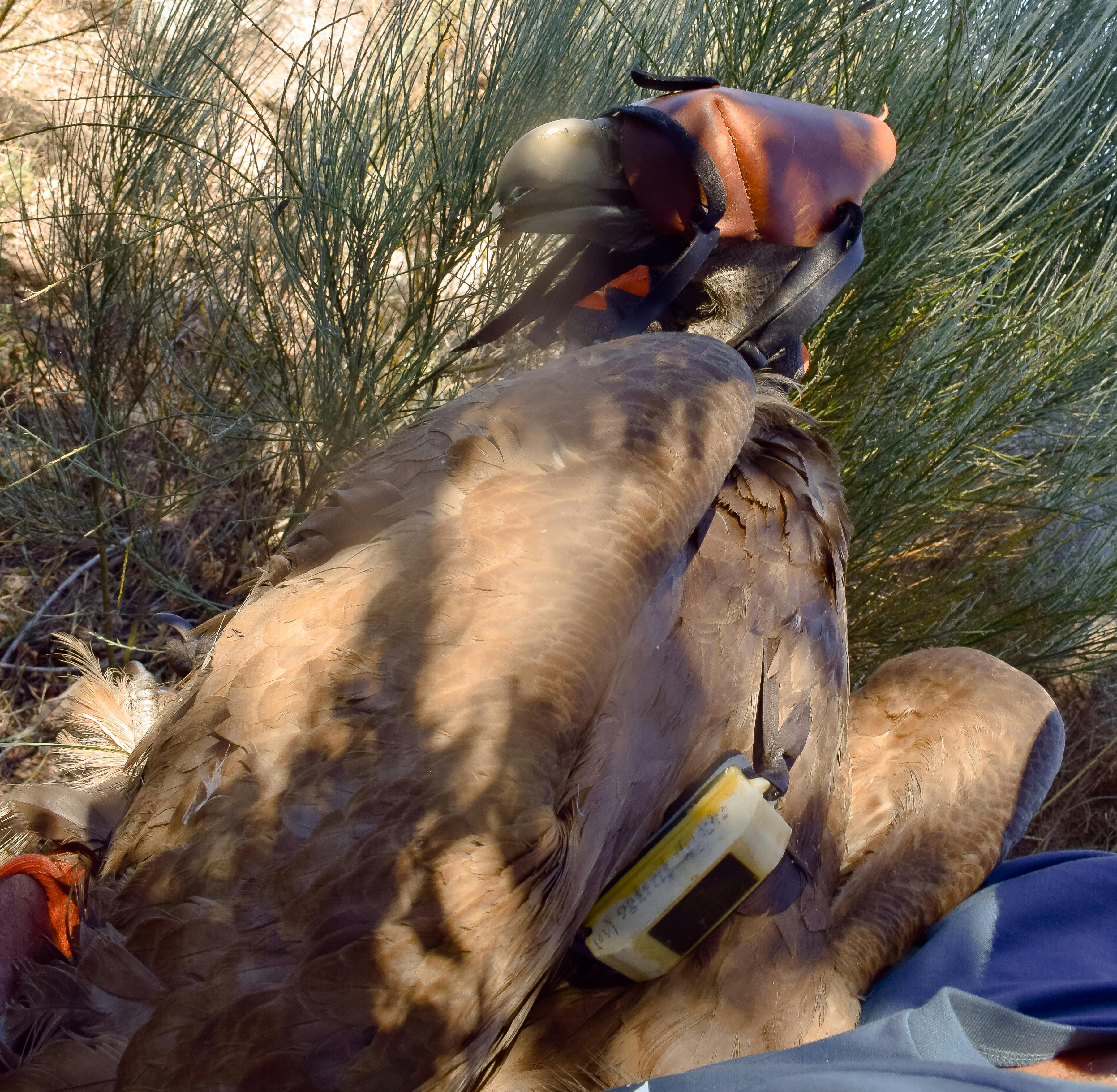 Improving the way we use and share evidence
One of the challenges in nature restoration is that ecosystems are very complex and we often have to integrate different kinds of evidence to come up with interventions that actually work. For a given decision, evidence may come from peer reviewed papers, databases, project reports, practitioner and expert knowledge, local and indigenous knowledge and citizen science to list some of the sources.
In September 2022, we decided to tackle this challenge head on by setting up a partnership with Conservation Evidence, an ambitious project that aims to provide a "free, authoritative information resource designed to support decisions about how to maintain and restore global biodiversity". We will be working with their team, based at the University of Cambridge, to improve the way we use and create evidence about our projects. Here are some of the reasons we are very excited about this:
Better use of evidence can improve project outcomes.
Using more structured approaches to decision making will make it easier for us to share the rationale behind them and get feedback from our members and project stakeholders.
Improving our approach to cost reporting will help us better track the cost-effectiveness of our work. This can also prove useful for other organisations pursuing similar projects or for seeking ways to reduce costs.
Optimising the way we create and share new evidence through our projects will help us ensure that we are not only having a direct impact on these ecosystems but also creating a knowledge base that will inform future projects.
Finally, by making progress in this direction we hope to inspire other organisations to do the same.
We will keep updating this page as we make progress towards these goals.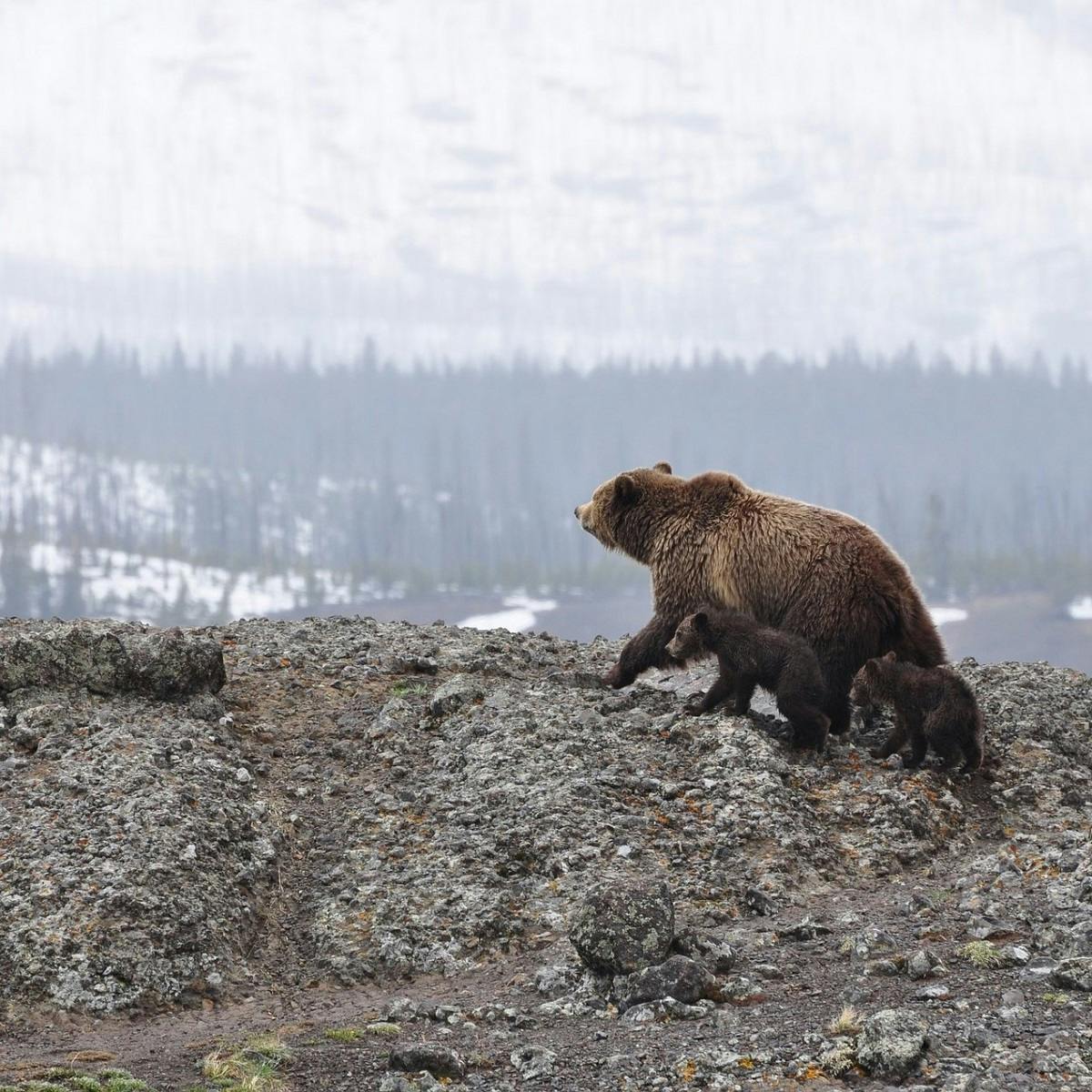 FAQs
What is rewilding?
Rewilding is an approach to conservation that aims to restore ecosystem processes and return degraded landscapes to ecologically dynamic healthy ecosystems. It is based on the premise that nature can take care of itself. We can, however, give it a helping hand and create the right conditions by restoring vital ecosystem processes like predation, grazing, regeneration and decomposition. Rewilding is therefore about reducing human control over the land. It does not mean removing people from the land entirely. In fact, in these wilder landscapes, people and planet can flourish together.
How can rewilding help fight climate change?
Rewilding offers an opportunity to combat and mitigate the current ecological and climate crisis. Functioning ecosystems can provide vital ecosystem services such as oxygen production, water purification and flood prevention as well as providing food, medicine and valuable resources. They can also regulate the climate. For example, planting trees can help sequester CO2 from the atmosphere. Restoring predator-prey dynamics can ease browsing pressure on forests, helping support natural regeneration and carbon sequestration. These are just some of the ways rewilding can help fight climate change.  
Can rewilding help prevent the 6th mass extinction?
By restoring ecosystems, rewilding can contribute to the conservation of vulnerable species at risk of falling victim to the world's 6th mass extinction. By restoring habitats, reintroducing keystone species, reconnecting isolated populations, reconstructing food chains, and all the other benefits of rewilding, we can help prevent more species from going extinct. 
I want to learn more about rewilding? What should I do?
You can delve into the wonderful world of rewilding through our rewilding blog where we've published a variety of different articles on the topic of rewilding. There you can learn more about the theory behind rewilding, the methods involved, and the impacts and benefits rewilding can bring. 
Are your rewilding areas open to the public? 
Yes they are, but please contact us first so that we can help you arrange your visit. 
Sources & further reading
"Rewilding European Landscapes"

- Springer Link

"Feral: Searching for Enchantment on the Frontiers of Rewilding"

- George Monbiot